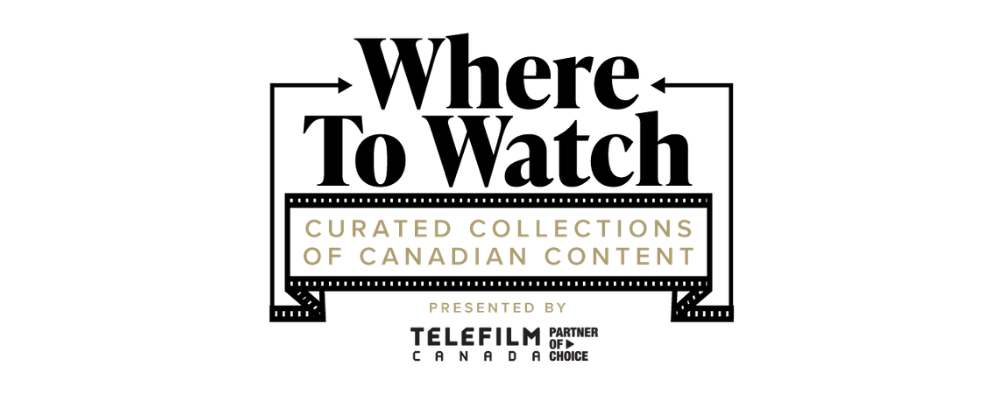 JULY | WHERE TO WATCH x PRISM PRIZE
In preparation for the presentation of the 2021 Prism Prize, celebrating the best in Canadian music video production, last year's winning director Peter Huang curates a list of ten Canadian music videos you can't miss. Check out Peter's descriptions below to learn more about the industry, and how each video left its mark. 
Want more music videos? Also be sure to watch this year's 2021 Prism Prize Top 10 videos and tune into the awards presentation July 26, 2021 at 8:00 PM ET at prismprize.com.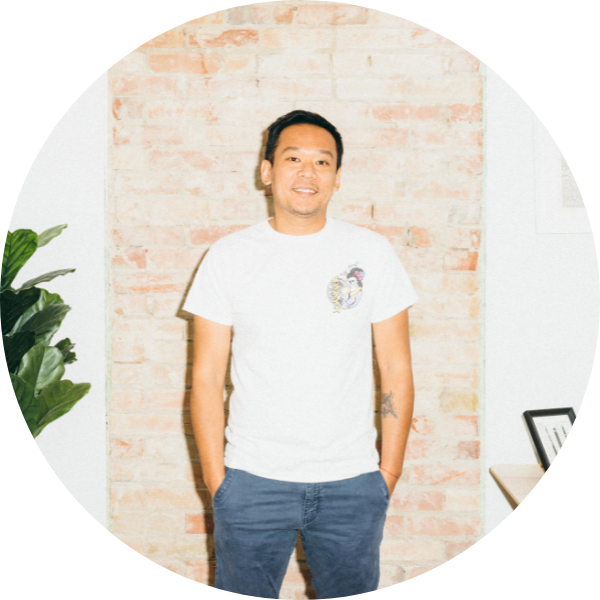 Peter is a filmmaker based in Toronto, ON. A childhood musician and lover of all things  MTV, Peter started his career directing music videos and has since gone on to work with renowned artists such as Eminem, Avicii, Jessie Reyez, and SonReal. His often genre bending work has been nominated for numerous awards, and in 2020, he won the Prism  Prize – the top music video award in Canada – for Jessie Reyez's Far Away. 
He most recently wrote, directed, and executive produced Nine Films About  Technology, a short form episodic series for FX's Cake, based on his Sundance short 5  Films about Technology. Peter also co-produced the feature film Code 8 (starring  Robbie Amell, Stephen Amell, and Sung Kang).
Over a decade after the industry declared the music video to have died alongside MTV's cancellation of Total Request Live (TRL) and MuchMusic's transition into reality TV and movies, I'm happy to say we are in a streaming-induced golden age of video clips.
As I was curating this list, I noticed that I really gravitated towards directors' early works: with small crews and small budgets, they show such distinct signs of authorship. Many artists on this list are multi-disciplinarians, capable of wearing multiple hats thanks to the accessibility of… well, everything. Digital cameras, editing and VFX software are available on personal computers, and there is a growing acceptance of 16mm as an aesthetic (rather than it looking "cheap", which was the opinion when I went to film school). This newfound technical accessibility has been a fantastic way of breaking down barriers. Before this, shooting a spec spot or a music video was an expensive undertaking, so the industry favoured those who already had come from well-off backgrounds, or well-connected backgrounds. Usually the same thing.  
With the digital revolution, creative voices became more diverse, more interesting, and above all, they took more risks. 
I can't wait to see how everyone on this list progresses. I'm fairly convinced that film historians are going to refer to this current era of filmmakers as the "Vimeo Staff Pick generation", a fitting follow-up to the MTV generation of David Fincher, Spike Jonze, Michel Gondry, etc. And I'm sure many kids in the future (the upcoming cell phone generation, who will probably school all of us with their craft and know-how) will list many of the filmmakers here as their own Finchers, Jonzes, and Gondrys. 
– Peter Huang | Guest Curator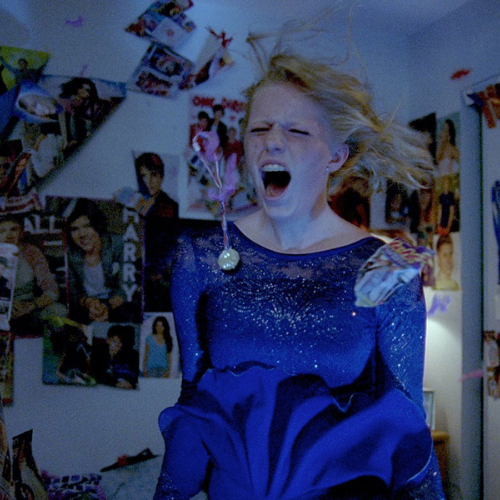 GRIZZLY BEAR – "YET AGAIN"
Director: Emily Kai Bock
Narrative runs through the backbone of a lot of Emily Kai Bock's work, but she's not trying to make films or TV. Instead, her videos are beautifully impressionistic, bringing audiences into the internal states of the characters via visual poetry. Grizzly Bear Yet Again is a great example of her unique vision (and that of her collaborator Evan Prosofsky) even early on.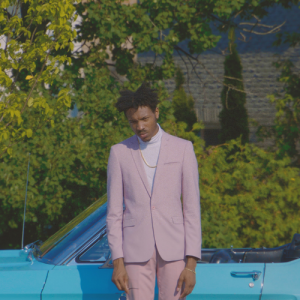 CLAIRMONT THE SECOND – "GHEEZE"
Director: Clairmont the Second
Clairmont is a creative force. In fact, I would put all his videos on here if I could. Not only does he make music, but he (and Beee) are responsible for every element in his videos as well. Camera to art to finishing. He taught himself everything… Gheeze!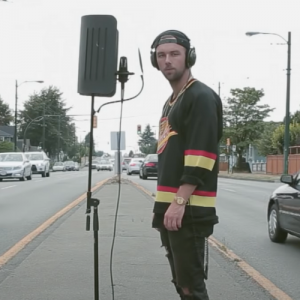 SONREAL – "PREACH"
Writer/Director: Dane Collision
Dane puts together an incredibly entertaining jaunt across America. Pretty much by himself. No permits, minimal gear, showing that an epic video can be made strictly by taking advantage of whatever circumstances you're in (in this case, tour!)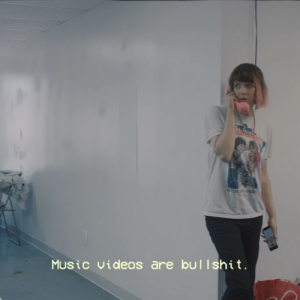 DILLY DALLY – "SNAKEHEAD"
Director: Scott Cudmore
I appreciate directors f*cking with the meta so much and Scott Cudmore has been f*cking with meta forever. I mean, how can I not choose a video that declares, "Music videos are bullshit. What a waste of time. What a waste of money." Videos were always meant to push the boundaries, even if that means taking a piss out of the medium.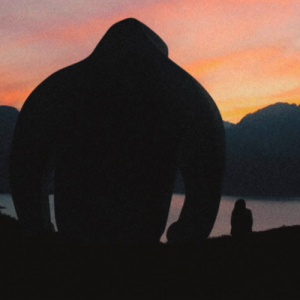 PORTER ROBINSON – "LANGUAGE"
Director: Jonathan Desbiens (Jodeb)

Before he went on to doing monstrous music videos for the likes of Jack White and Skrillex, Jodeb crafted this beautiful Miyazaki-esque story and handled the VFX pretty much all on his own.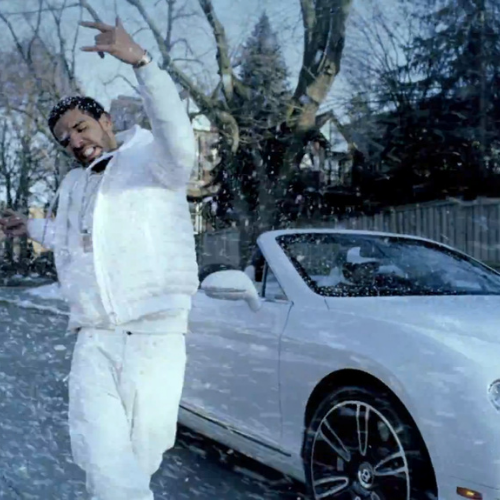 DRAKE – "STARTED FROM THE BOTTOM"
Director: Director X

A lot of auteurs are connected with their cities – New York being an especially popular backdrop for a lot of great filmmakers. For a long time, anything taking place in Toronto was seen as cheap. American shows have been trying to hide Toronto for as long as they've shot here and music videos showcasing Toronto probably meant the artist was still in the little leagues. That sentiment has changed considerably and I think a lot of that is thanks to X and Drake for showcasing the city in a way that feels epic, cool, and larger than life. It effectively changed the global perception of the city (and all of Canada, in fact). To me, that started right here with this video.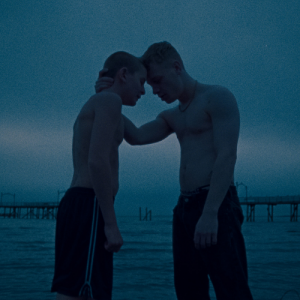 JORDAN KLASSEN – "VIRTUOUS CIRCLE"
Director: Farhad Ghaderi

This is one of the newer videos on the list, but a total stand-out. Certainly one of my favourites in the last couple years. It's a fantastically told story, with rich characters and superb performances. It's also got moments of genuine humour – music videos love to be dour so I appreciate a director who lets his characters have a bit of fun at least.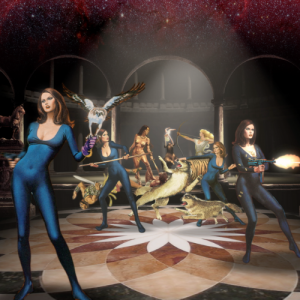 KEYS N KRATES – "TREAT ME RIGHT"
Director: Ohji Inoue
I might be remembering this wrong but I'm pretty sure I was told Ohji did this on his own in his bedroom over the course of many weeks. (True, Ohji?) The video has a clever concept, but easily could have worn thin or flown off the rails to pure randomness. Ohji keeps it together, while still engaging the audience with his immaculate timing, and just the right amount of gags to keep the video moving.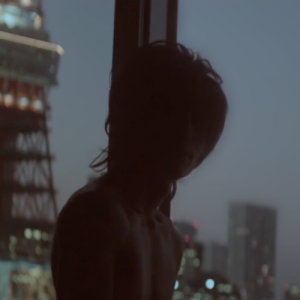 BELLE GAME – "RIVER"
Director: Kheaven Lewandowski

Kheaven and the team at The Herd are experts at the low-budget narrative travel shoot. Go somewhere with a couple people (five or six max), bring a camera, accept a certain level of chaos and instability… and bam! Instant production value, regardless of budget. Kheaven also managed to double this music video into a short film, which for any filmmaker is a dream. The team would do it again with Belle Game's Spirit, and many others would follow in their wake, but I remember River being one of the first to take a travel documentary approach to the narrative music video.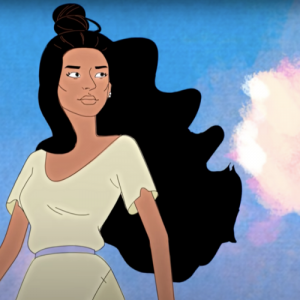 JESSIE REYEZ – "INTRUDER"
Direction/Animation: Solis Animation Inc.

I had a small hand in making this video so perhaps this is a bit of a biased pick. But the small team of animators led by Les Solis are most definitely the authors of this beautifully violent mash-up of anime and Pocahontas.