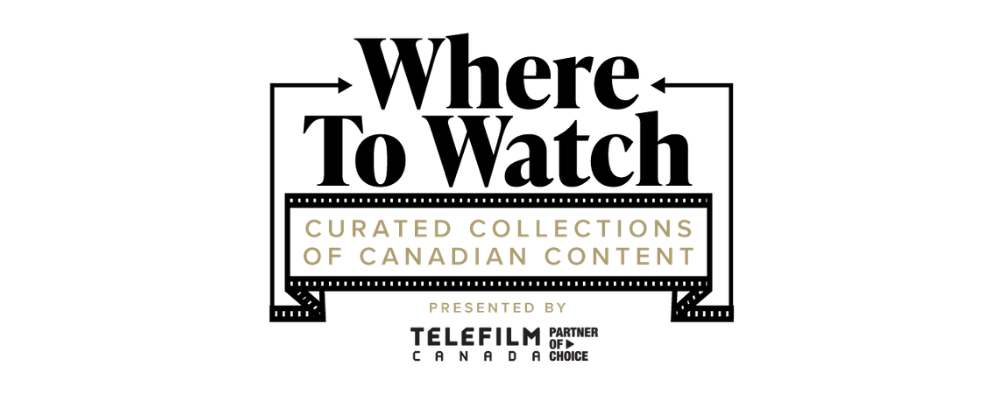 DECEMBER | IMMERSIVE, INTERACTIVE & VIDEO GAMES
Become part of the story with this month's collection. As the ways we interact with content continue to shift and expand, Canadian creators are pushing the boundaries of what is possible in the world of visual storytelling. The innovative filmmakers and developers featured here are creating new ways for audiences to immerse themselves in the stories of others, in worlds both real and imagined.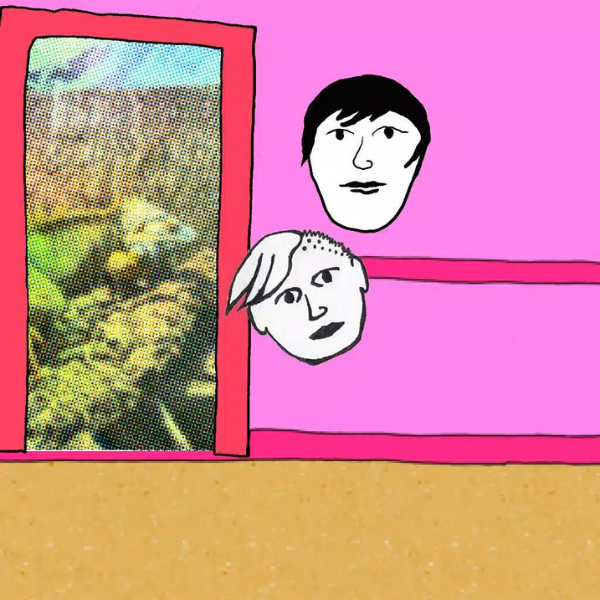 BIPOLAR JOURNEY
Director: Thirza Cuthand
A floating head negotiates mental illness and bipolar moods to overcome a pit of depression, struggles through visual hallucinations in their apartment, discusses life with other psych ward patients, and navigates being discharged. After the hospital, they go to the park where they try to remain stable enough to get a hot dog. If they end up going too high, they cycle back to the apartment mania. If they go too low, they go right back to the pit of depression. A touching and engaging learning experience with bipolar disorder for both people living with it and their loved ones who want to understand more.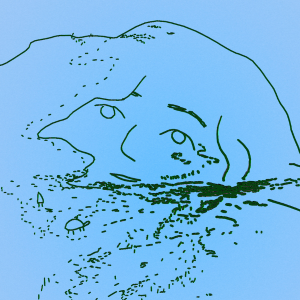 BRAINSTREAM
Writer/Creator: Caroline Robert
You're inside the head of D., a young girl who's livestreaming her brain activity during a new kind of treatment session. Online, along with other participants, you massage her brain, experiencing the free flow of her thoughts, emotions and obsessions. Brainstream is an interactive animated film that explores, with sensitivity and humour, the mysteries of brain activity and the unpredictable trajectory of our thoughts.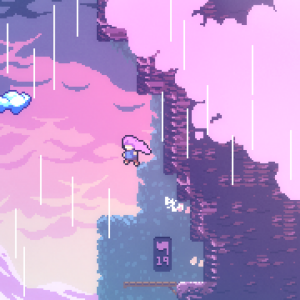 CELESTE
Director/Designer: Maddy Thorson
Programmer(s): Maddy Thorson, Noel Berry
Help Madeline survive her inner demons on her journey to the top of Celeste Mountain, in this super-tight, hand-crafted platformer from the creators of multiplayer classic TowerFall.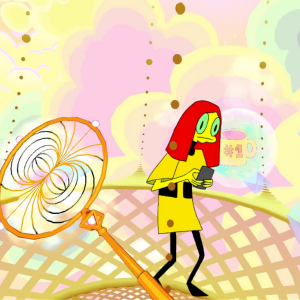 MUSEUM OF SYMMETRY
Co-Writer/Director/Animator: Paloma Dawkins
Part invitation, part dare, an impish game mistress welcomes you into a delightfully disorienting pleasure dome inspired by geometry and nature—and wired with infectious dance beats. What happens next feels like swimming through poetic rainbow juice. A room-scale VR metaphor for life, it takes the player through landscapes of earth, fire, wind and water, where vivacious 2D characters live in a 3D playground.
2019 Canadian Screen Award winner for "Best Virtual Reality Game".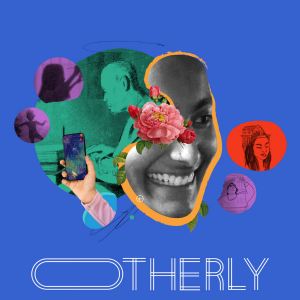 OTHERLY
Director(s): Mirusha Yogarajah, Em Yue, Jess Murwin, Tristan Angieri, Grace An, Joanne Lam, Jackie! Zhou

Premiering on Instagram Stories, Otherly is a series of seven short documentaries about finding one's place in the 21st century. Using universal themes like love, inclusion, and loss as entry points, seven female, non-binary, and genderqueer creators have crafted films that are at once timeless and yet by definition of their form, ephemeral.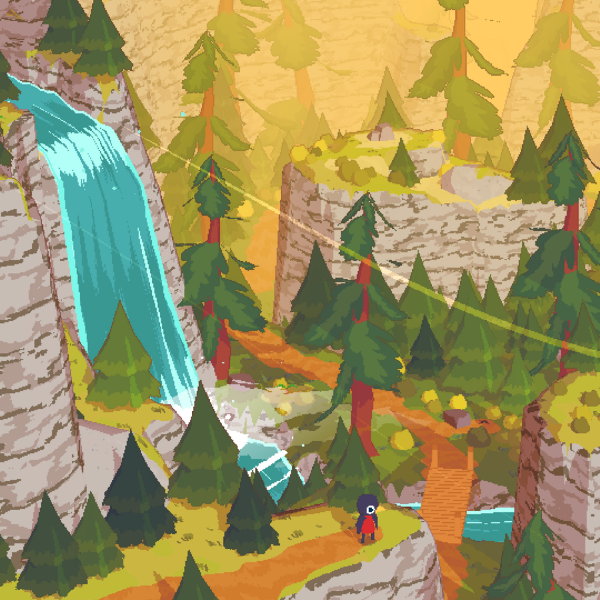 A SHORT HIKE
Developer: Adam Robinson-Yu

Hike, climb, and soar through the peaceful mountainside landscapes of hawk peak provincial park. Follow the marked trails or explore the backcountry as you make your way to the summit. Along the way, meet other hikers, discover hidden treasures, and take in the world around you.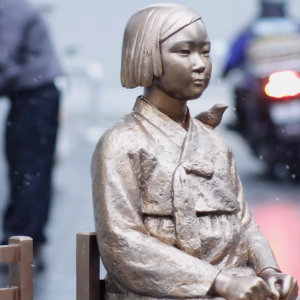 THE SPACE WE HOLD
Director(s): Tiffany Hsiung, Christopher Kang, with Patricia Lee

A direct provocation to bear witness to the testimonies of three former "comfort women" who are among the oldest living survivors of militarized sexual violence in the world today.
2018 Canadian Screen Award winner for "Best Original Interactive Production".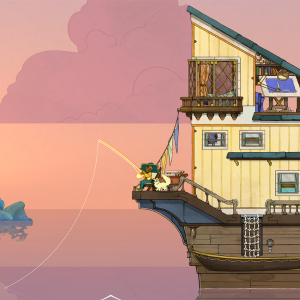 SPIRITFARER
Creative Director: Nicolas Guérin

Spiritfarer is a cozy management game about dying. You play Stella, ferrymaster to the deceased. Build a boat to explore the world, then befriend and care for spirits before finally releasing them into the afterlife. Spend relaxing quality time with your spirit passengers, create lasting memories, and, ultimately, learn how to say goodbye to your cherished friends.
2021 Canadian Screen Award nominee for "Best Video Game".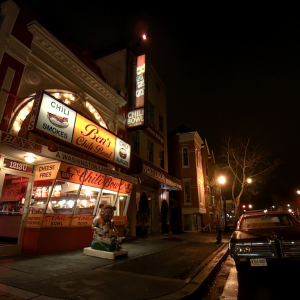 TRAVELING WHILE BLACK
Director: Roger Ross Williams

Traveling While Black is a VR experience immersing viewers in the long history of restriction of movement for black Americans and the creation of community safe spaces. Visit historic Ben's Chili Bowl and join patrons as they share and reflect on their experiences. Traveling While Black highlights the urgent need for dialogue about the challenges minority travelers still face today. 
2020 Canadian Screen Award winner for "Best Immersive Experience – Non-Fiction".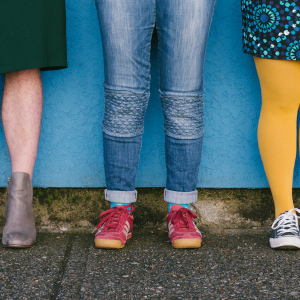 UN/TIED SHOES
Writer: Evie Ruddy
Art Director: Tracey Lebedovich
Growing up, Evie Ruddy didn't quite feel like a girl, or a boy, and resisted gendered expectations. Only recently, with the growing awareness of non-binary identities, did Evie move toward a more androgynous gender performance and begin using they/them pronouns. Un/tied Shoes tells the story of how gender conventions have impacted Evie's life, with footwear as markers along the way.
2020 Canadian Screen Award nominee for " Best Production, Interactive".