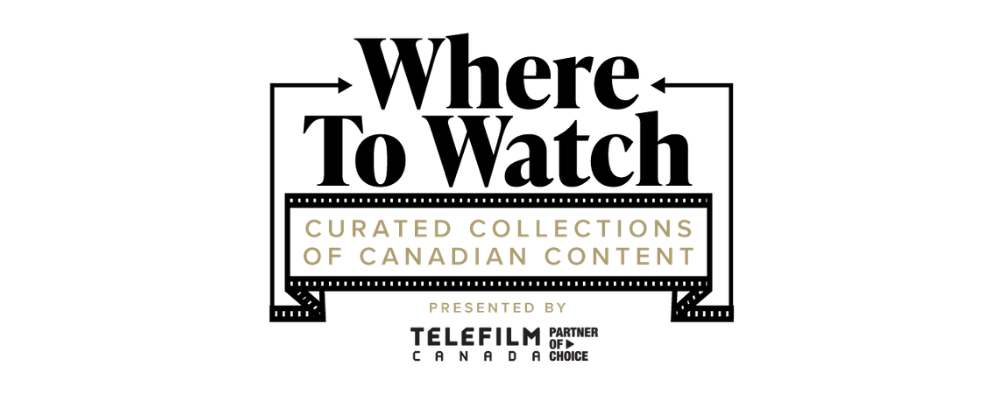 AUGUST | UNDER THE SUMMER SUN
Canada is often known for its Northern winters, but there is nothing quite like the country's summer sun, lush landscapes, and warm evenings. As the days start to shorten and the August sun hangs low in the sky, dive into these films and series to take one last trip to camp, the cottage, the woods, or the pool with some of Canada's most interesting filmmakers.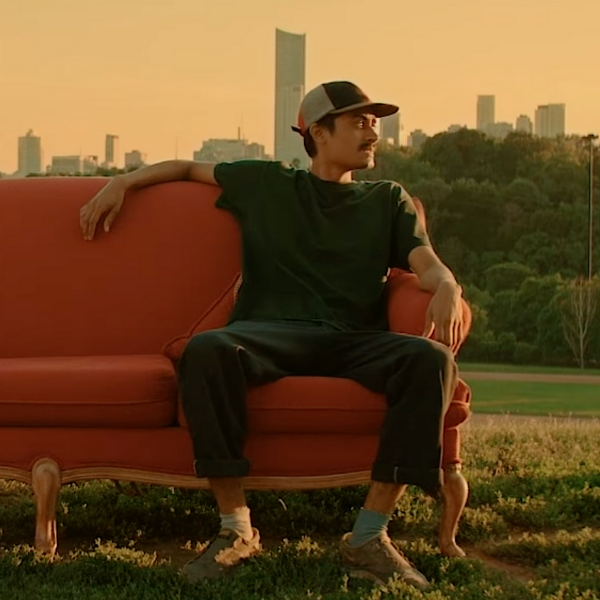 CHESTERFIELD
Director: Florence Soffia
After his friend leaves him stranded with a couch he bought online, Lewis is forced to drag it home across the entire city.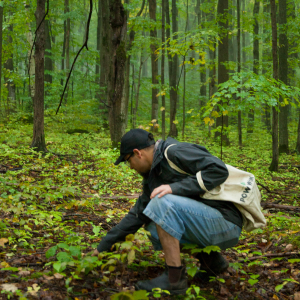 FORAGE
Director: Samuel Larson
Anishinaabe chef Shawn Adler has been harvesting wild edibles since his mother first showed him how as a child. In each episode of Forage, he teaches us how to source in-season ingredients from our own backyards and sustainably forage them, before turning them into a delicious dish we can make and devour in our own kitchens.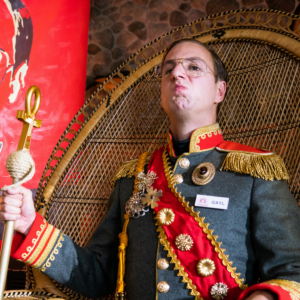 THE AMAZING GAYL PILE: LAST RESORT
Director(s): Brooks Gray, Morgan Waters
After surviving nuclear war, former home shopping host, Gayl Pile, builds a post-apocalyptic beach resort on the outskirts of Orillia, Ontario, in this ten-part final season.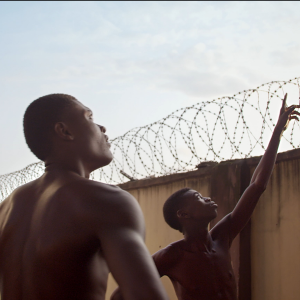 GIANTS OF AFRICA
Director: Hubert Davis
On a continent where dreams are often displaced for necessity and survival, Masai Ujiri, Vice-Chairman and President of the Toronto Raptors, returns to Africa each summer to run basketball development camps. Young men from across the continent overcome staggering odds, with an unwavering spirit, to attend these camps. Giants of Africa captures the amazing physical and emotional journey these young men endure.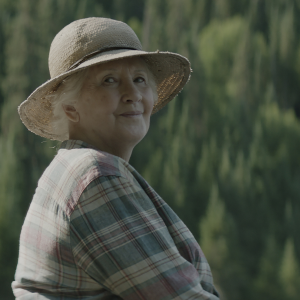 IL PLEUVAIT DES OISEAUX
Director: Louise Archambault

Canada. Nowadays. Three elderly hermits live deep in the woods. Their quiet life is about to be shaken by the arrival of an old woman. A story of intertwined destinies, where love can happen at any age.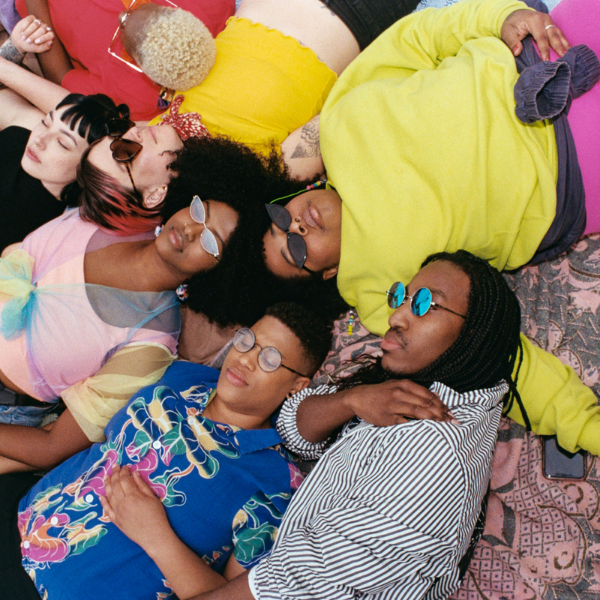 MOON STAR LOVER
For Wild Black
Director: Lulu Wei

Moon Star Lover is the story of the memories of a summer romance at summer camp, a summer camp that Janelle Monáe would surely approve of. It is the immersion into the lives of two young women navigating a coming of age story of intense, young love that is both consuming yet fleeting, as it is inevitable that camp will end but does their relationship have to end? They'll have to leave it to the moon and the stars.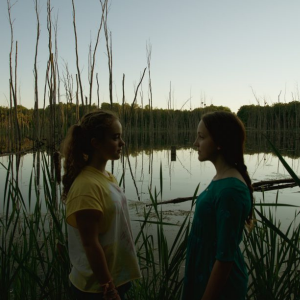 PORCUPINE LAKE
Director:  Ingrid Veninger

During a hot and hazy summertime in northern Ontario, 13-year-old Bea wants a best friend more than anything else, but when she meets boisterous Kate, she gets more than she imagined.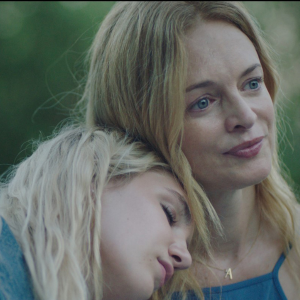 THE REST OF US
Director: Aisling Chin-Yee
Single mother Cami threatens her already tenuous relationship with her headstrong teenage daughter, Aster, when she invites her ex-husband's second wife, Rachel and young daughter, Talulah, to move in with them following his unexpected death. The four women must confront their own grief, truths, flaws and secrets while deciding if the past will dictate their future.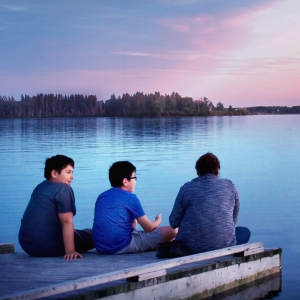 STORIES ARE IN OUR BONES
Director:  Janine Windolph

In this layered short film, filmmaker Janine Windolph takes her young sons fishing with their kokum (grandmother), a residential school survivor who retains a deep knowledge and memory of the land. The act of reconnecting with their homeland is a cultural and familial healing journey for the boys, who are growing up in the city. It's also a powerful form of resistance for the women.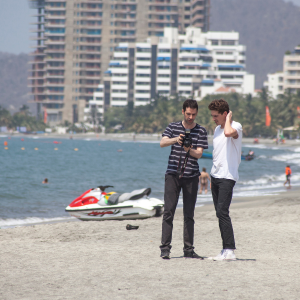 SUNDOWNERS
Director: Pavan Moondi
Sundowners follows Alex and Justin as they get the chance to film a destination wedding in Mexico and escape their sheltered lives – but with their boss playing fast and loose with the details, they'll be lucky to even find it.