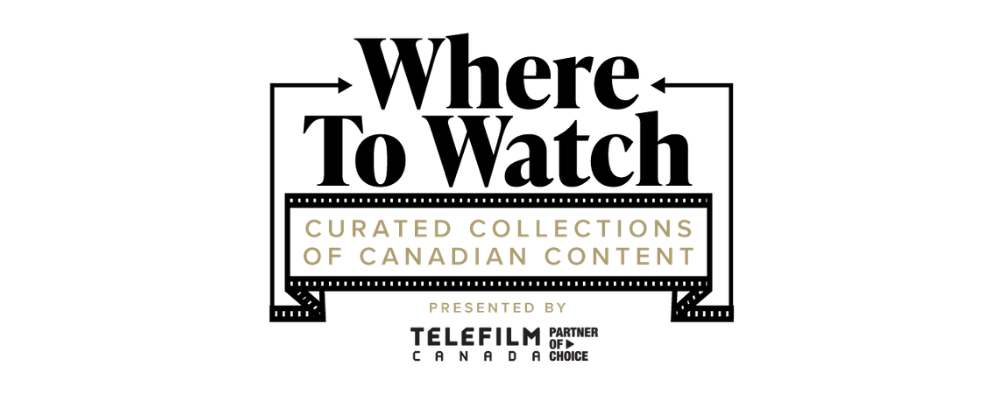 April | These Docs are Hot
CURATED IN PARTNERSHIP WITH

Learn something new this month with our collection of documentaries! We've teamed up with Hot Docs ahead of their 2023 festival to highlight some exciting and thought-provoking documentaries from recent years that explore a wide range of subject matter. These Canadian filmmakers dive deep into stories from our past, truths of our present, and hopes for our future.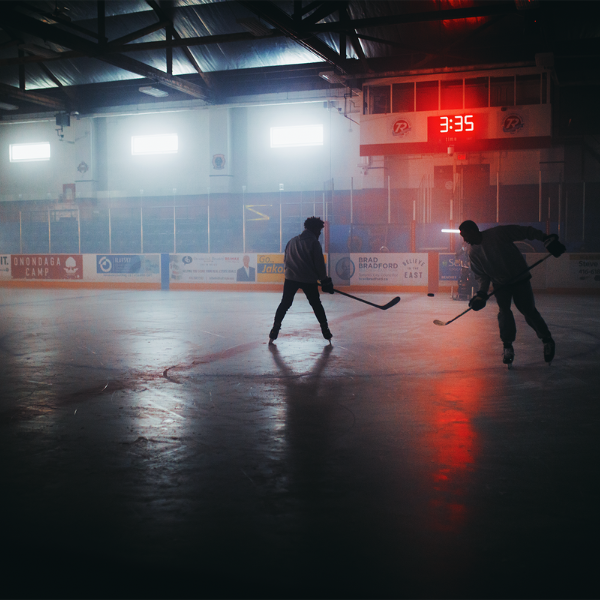 BLACK ICE
Director: Hubert Davis
At its core, Canada has been defined by the sport of hockey – our national pride, and our greatest love, but also a vivid illustration of our most severe shortcomings, and deepest inequality. Black Ice explores the intersection of sport and society, and attempts to uncover and break down the systemic issues that lie at the core of the game.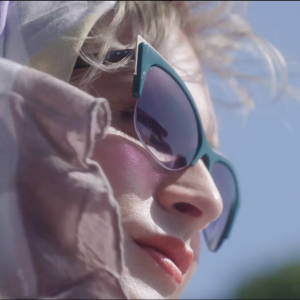 FRAMING AGNES
Director: Chase Joynt
After discovering case files from a 1950s gender clinic, a cast of trans actors turn a talk show inside out to confront the legacy of a young trans woman forced to choose between honesty and access.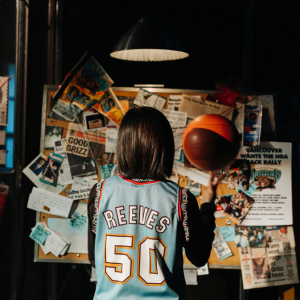 THE GRIZZLIE TRUTH
Director: Kathleen Jayme
Superfan filmmaker, Kat Jayme, investigates the abrupt move of her NBA hometown team, the Vancouver Grizzlies, to Memphis in 2001. Much more than a sore spot, it's an unsolved mystery and possibly a criminal conspiracy. The investigation becomes a love letter to the worst professional sports franchise in history and an exploration into the deep roots of fandom.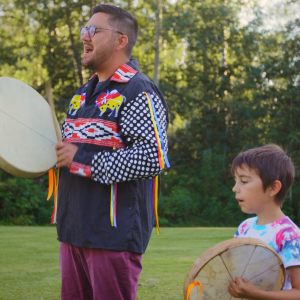 HEARTBEAT OF A NATION
Director/Writer: Eric Janvier

In Heartbeat of a Nation, a short documentary by Eric Janvier that celebrates Dene cultural reclamation and revitalization, a father passes on traditional knowledge to his child through the teachings of a caribou drum.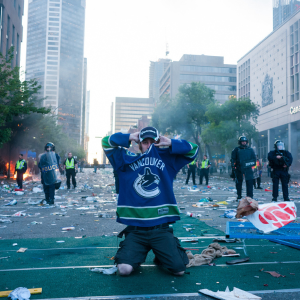 I'M JUST HERE FOR THE RIOT
Director: Kathleen Jayme, Asia Youngman
When the Vancouver Canucks lost the 2011 Stanley Cup final it incited the world's "first smartphone riot." Key participants confront the aftermath of what was the beginning of the toxic social media mob mentality that continues to resonate today.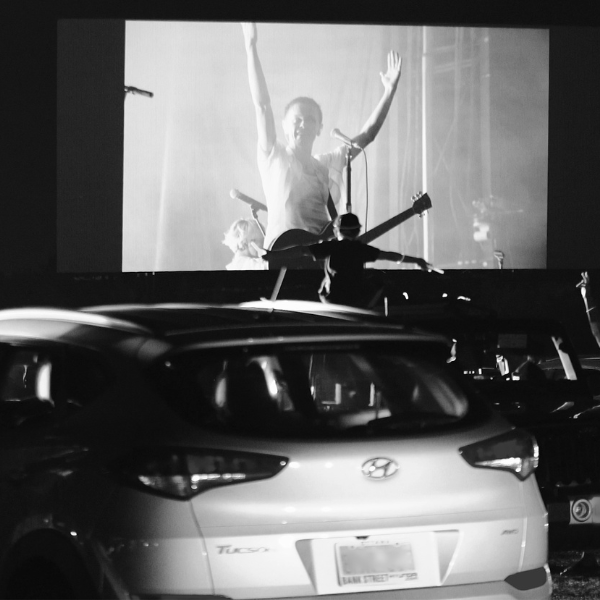 JULY TALK: LOVE LIVES HERE
Director: Brittany Farhat
Producers: Peter Dreimanis, Leah Fay Goldstein
Grappling with a global pandemic and a live music shutdown, hard-touring band July Talk books a drive-in theatre and prepares for a massive concert brimming with professional and personal risks. Out of the crisis comes magic.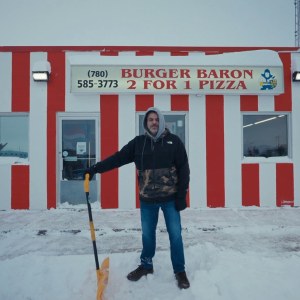 THE LEBANESE BURGER MAFIA
Director: Omar Mouallem
The heir to a Burger Baron franchise, the filmmaker chases clues through rural Alberta, capturing the trials and tribulations of Arab immigrants while uncovering the saga of a rogue fast-food chain with mysterious origins and a cult following.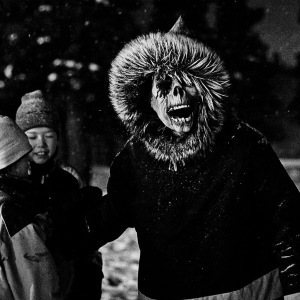 NALUJUK NIGHT
Director/Writer: Jennie Williams
Nalujuk Night is an up close look at an exhilarating (and sometimes terrifying), Labrador Inuit tradition. Every January 6th from the dark of the Nunatsiavut night, the Nalujuit appear on the sea ice. They walk on two legs, yet their faces are animalistic, skeletal, and otherworldly. Snow crunches underfoot as they approach their destination: the Inuit community of Nain.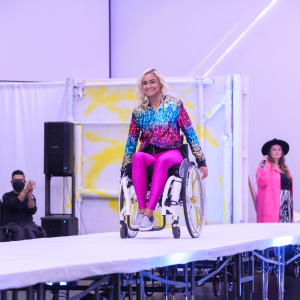 PUSH
Director: Meagan McAteer
Push takes audiences into the inner world of the "Wheelie Peeps," an unlikely group of friends and wheelchair users, bonded by their shared experience of navigating life on wheels.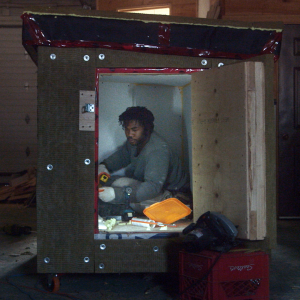 SOMEONE LIVES HERE
Director: Zack Russell 
During the pandemic, a young Toronto carpenter builds life-saving shelters for unhoused people facing the winter outside. His actions attract international acclaim but also staunch opposition from the city government.