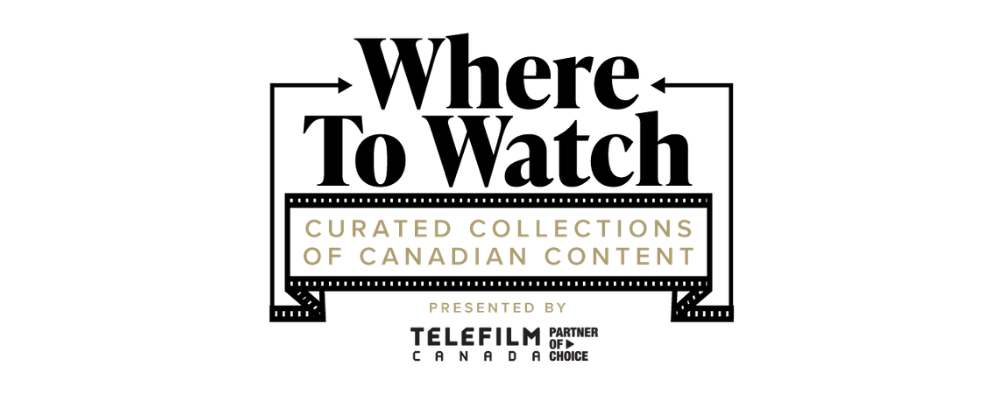 A celebration of Earth Day with a collection of films, series, and documentaries that will move you to awe and action. These titles showcase the beauty of our planet and act as a stark reminder of our collective responsibility to build a better future.
A PLACE CALLED HOME/THE WIND
Director: Kennlin Lake Barlow
A meditative image of the light dancing along a snowy landscape.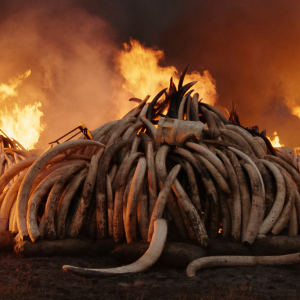 THE ANTHROPOCENE PROJECT
Directors: Nicholas de Pencier, Jennifer Baichwal, Edward Burtynsky
The Anthropocene Project is a multidisciplinary body of work combining feature documentary, photography, film, virtual reality, augmented reality, and scientific research to investigate human influence on the state, dynamic, and future of the Earth. Designed to open up a unique and complementary exploration of locations, ideas, and themes, the 360° cinematic VR aims to create experiences that literally take viewers into the realities of the Anthropocene.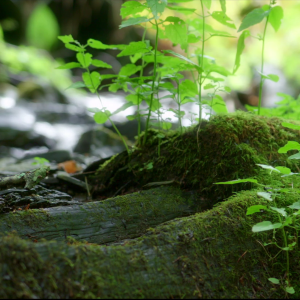 ATTUNED
Directors: Steve Verrault, Sébastien Dave Tremblay
Steve Verreault and Sébastien Dave Tremblay accompany the naturalist photographer and biologist Hugues Deglaire during an observation walk in the forest. Rich in meditations on the benefits of being in nature, this contemplative and colourful short film gives voice to the whispers of the forest. Filmed in two days in the vicinity of Matane, Attuned calls on the sensorial to evoke the symbiosis between man and nature.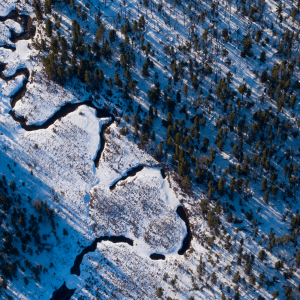 BOREALIS
Director: Kevin McMahon
Borealis is a unique cinematic documentary that travels deep into the heart of Canada's iconic wilderness to explore how the plants and animals that live there communicate and survive the destructive forces of fire, insects, and human encroachment.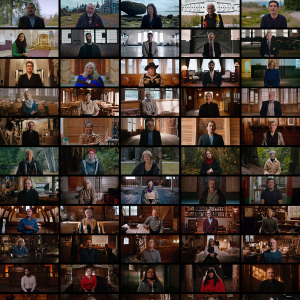 BRITISH COLUMBIA: AN UNTOLD HISTORY – NATURE + CO-EXISTENCE
Director/Writer: Kevin Eastwood
Examines how the history of BC is inseparably fused with the history of natural resources – and how First Nations have worked with non-Indigenous environmentalists to protect the land.
Part of British Columbia: An Untold History, an immersive four-part documentary series centered on retelling the history of "British Columbia" from a diverse and inclusive perspective by the people who lived it and those who have studied it.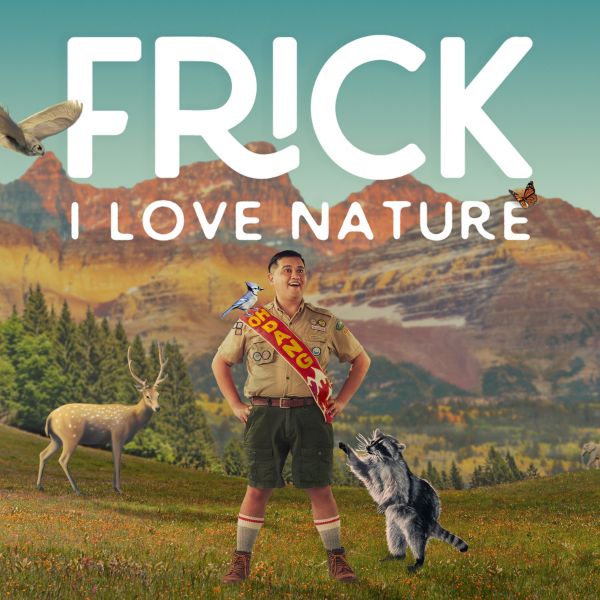 FRICK, I LOVE NATURE
Director: Stephen Robinson
Host Gordie Lucius goes on a grand adventure to learn everything he can about nature. Where did life come from? Why are animal's genitals so weird? Look out Attenborough, there's a new kid in town.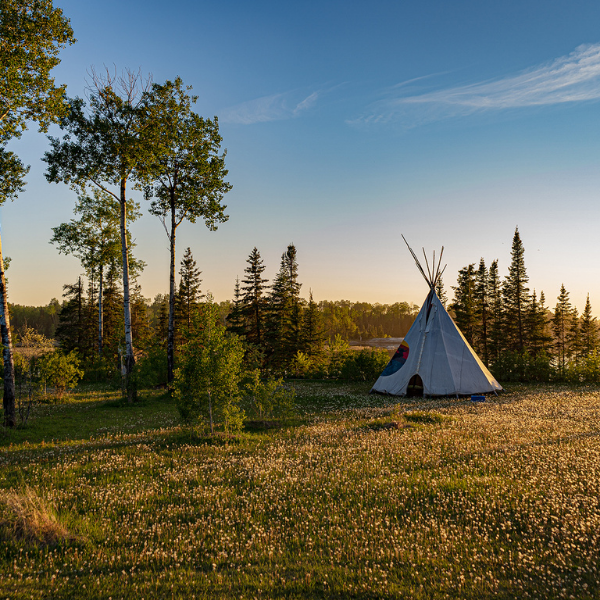 THE LAKE WINNIPEG PROJECT: POPLAR RIVER
Director: Kevin Settee
This film explores the special connection that Poplar River First Nation has to the lands and waters surrounding their community. Poplar River community members Sophia Rabliauskas and Clint Bittern share their perspectives on the importance and intergenerational responsibility of protecting the lands and waters in their territory for generations to come.
Part of the four-part documentary series The Lake Winnipeg Project.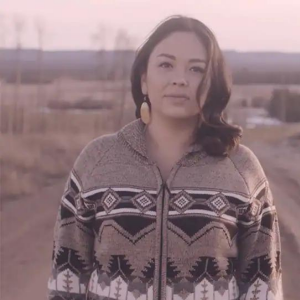 PEACE RIVER RISING
Director/Producer: Coty Savard
Peace River Rising offers an intimate view of the connection between violence against Indigenous women and violence against the land. In this short documentary we see Fort St. John, B.C. and the breathtaking surroundings of the Peace River region through the eyes of Helen Knott, a Dane-Zaa/Nehiyaw social worker, poet, and activist. Helen takes us through the dramatic changes she's witnessed in her home territory.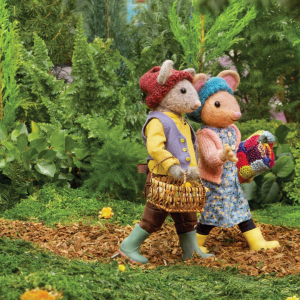 SCOUT & THE GUMBOOT KIDS
Directors: Eric Hogan, Tara Hungerford
Scout & The Gumboot Kids inspires families to mindfully discover the wonders of nature. The show features Scout, a curious mouse who leads the Gumboot Kids through a series of clues that take them outdoors to solve nature mysteries.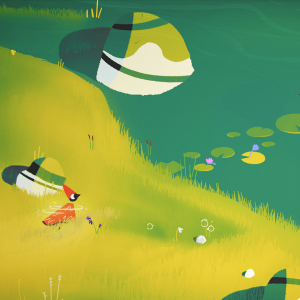 WAYFINDER
Concept, Design, and Code: Matt DesLauriers
Wayfinder is a web-based generative art game that takes the player on a contemplative cause-and-effect journey through nature. Combining artificial intelligence, machine learning and generative processes, each experience is as unique and ephemeral as nature itself. Players move a mystical character through the landscape in search of poetic tokens which, when activated, reveal words hidden in the wind. The poems and visuals players see today will never appear in the exact same way ever again.