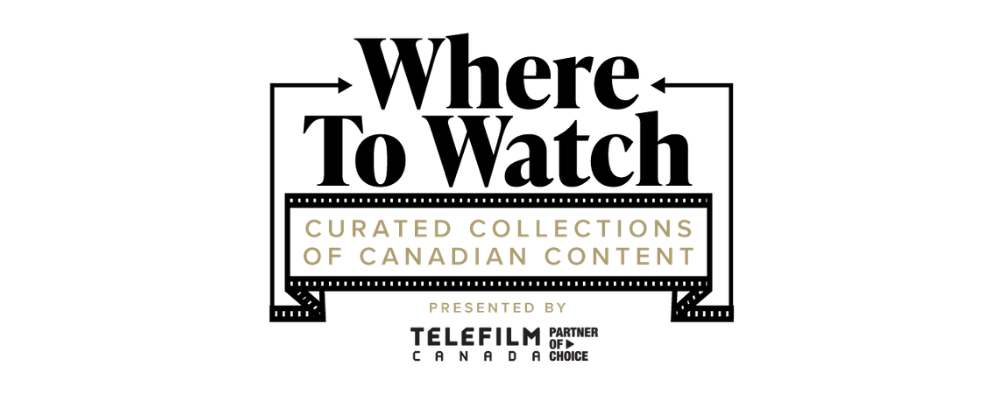 With the summer sun shining across the country, things are also heating up on screen! This month's list showcases CanCon with themes of romantic love in all its various forms – perfect for warm weather watching and backyard movie nights.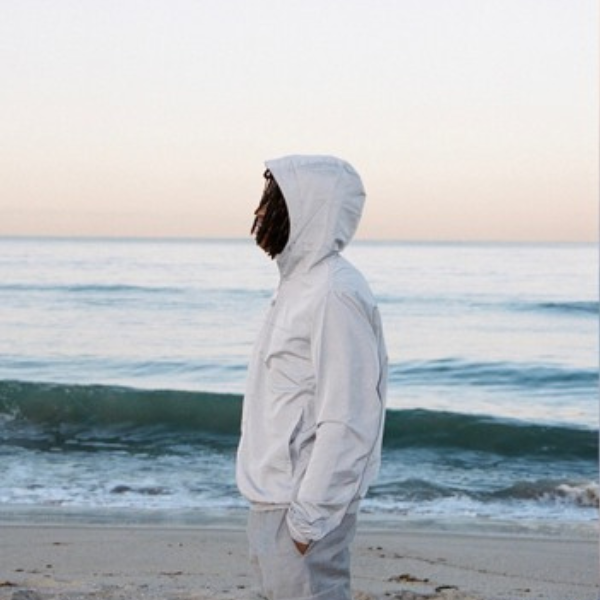 BEST PART
Musicians: Daniel Caesar & H.E.R.
Directors: Keavan Yazdani & Sean Brown
A soulful and evocative duet between Daniel Caesar and H.E.R. that features gentle guitar strums, mellow beats, and the soft whisper of waves to compliment the singers' harmonizing voices. The song speaks of deep love and the desire to be there for one another through good times and bad, with hazy beaches providing a dreamlike backdrop.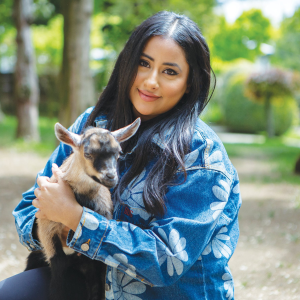 FARMING FOR LOVE
Showrunners/Executive Producers: Ruth Nanda & Grant Greschuk
In Farming For Love, five Canadians searching for their soulmates open up their farms – and their hearts – to a select group of urban singles. As they live and work together, the daters must adjust to a new lifestyle, and immerse themselves in a series of challenges, group activities, and intimate one-on-one dates, with the goal of finding their one true love.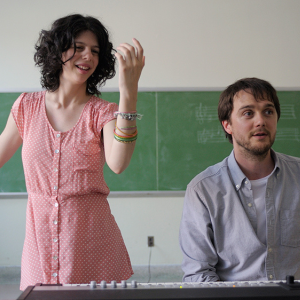 GABRIELLE
Director: Louise Archambault
This big-hearted drama, and winner of two Canadian Screen Awards, follows a young woman with Williams syndrome and a contagious joie de vivre. Like most young adults, Gabrielle longs for independence, but when she falls in love with a young man in her choir, both their families and social workers worry that the two aren't ready for an adult relationship. As the choir prepares for an important performance, Gabrielle must confront other people's prejudices with courage and overcome her own limitations.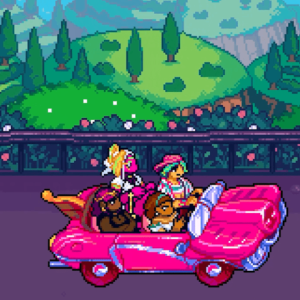 GET IN THE CAR, LOSER!
Writer/Producer: Christine Love

A lesbian road trip RPG, by the co-creator of Ladykiller in a Bind, about fighting for love and justice in the face of indifference. This game was inspired by choice-driven visual novels, and features a battle system influenced by classic and modern JRPGs. WILL YOU STAND AND FIGHT IN THE FACE OF EVIL?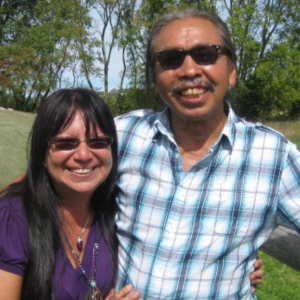 HUNNY BUNNY: AN INDIGENOUS LOVE STORY
Creators: Emilee Gilpin & Eléonore Riffe

Certain couples just exude that over-the-moon kind of love. Jean and Delbert are a prime example: these Elders met at the Native Friendship Centre of Montreal many years ago, and are united by their work, their healing journeys, and their tender and caring relationship.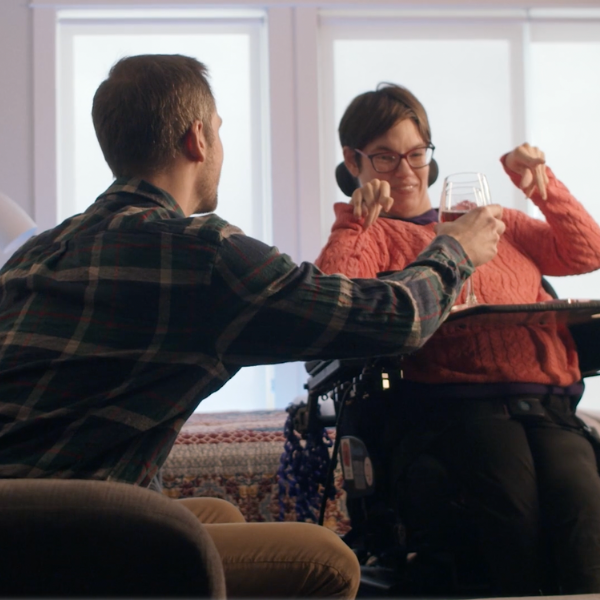 INTERABLED – FLAKIN' AROUND WITH MATT FLAKE
Director: Spencer MacKay

A podcast host embroiled in controversy seeks to repair his public image by sitting down with a social media savvy interabled couple to learn about interabled relationships for the first time. This comedic short pushes the boundaries of what's considered socially acceptable, using sardonic humour to explore prejudices and dispel preconceived notions.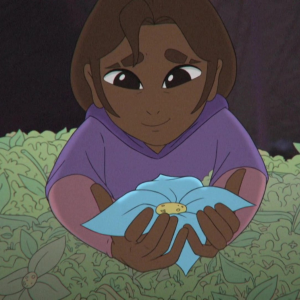 KIMOTIWIN: THE ACT OF STEALING
Directors: Caeleigh Lightning, Keara Lightning, & Sean Janisse

To steal back a flower that symbolizes her relationship with the woman she loves, Tiska embarks on a dangerous journey across an overgrown landscape, fighting demons in a post-apocalyptic city. This touching piece offers Studio Ghibli-inspired visuals, and was created as part of Only You: An Animated Shorts Collection, which spotlights underrepresented voices.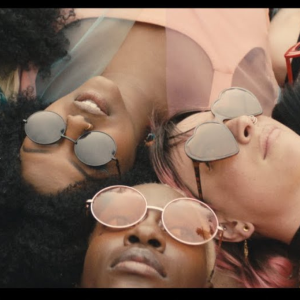 MOON STAR LOVER
Musician: Wild Black

Director: Lulu Wei
Moon Star Lover illustrates memories of a summer romance at summer camp, and immerses viewers in the lives of two young women navigating a coming of age story of intense young love. It's both consuming yet fleeting: camp will inevitably be over soon, but does that mean the end of their relationship? They'll have to leave it to the moon and the stars.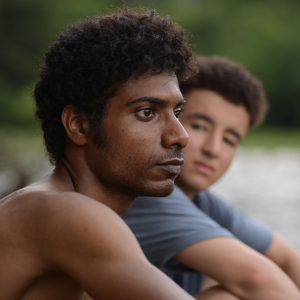 TABESTAN BA OMID (SUMMER WITH HOPE)
Writer/Director: Sadaf Foroughi

This three-time Canadian Screen Award nominated feature follows teenage athlete Omid as he prepares for a swimming competition that will determine not only his own future, but that of his entire family. As Omid struggles to bear this pressure, he trains with a new coach named Mani. Their close relationship becomes a refuge from the world, until the suspicion and prejudice of their community start to tear it apart.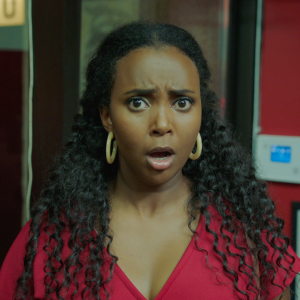 TRUE DATING STORIES
Creators: Andy King & Matt King

Who doesn't love a great dating story? Whether it's true romance or a night gone horribly wrong, we spend hours discussing all the juicy details. Now you don't have to settle for stories from your BFF: on True Dating Stories, the greatest dating stories ever told are reenacted by performers with all the drama, romance, and comedy they deserve. These sexy, jaw-dropping comedic re-enactments will make you laugh, cry, and quite possibly swear off dating altogether.