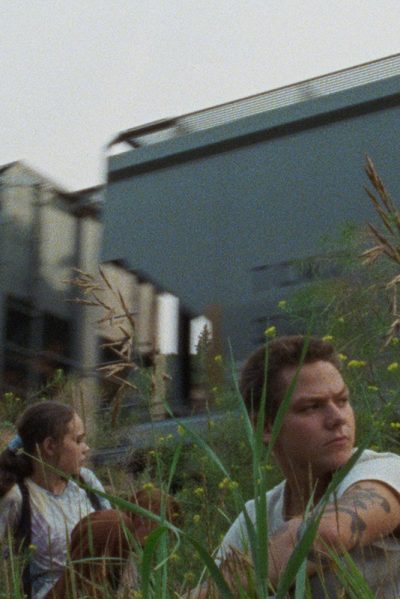 The Maiden
Synopsis:
Colton, a suburban teenager, mourns the loss of his best friend Kyle. Grief awakens decay and darkness in a world that swirls amidst glimpses of joy and beauty. The discovery of a missing girl's diary transports us to a mirror world. A magical ravine. A supernatural encounter.
Colton est un adolescent de banlieue qui vit le deuil de Kyle, son meilleur ami. Son chagrin engendre déchéance et morosité dans un monde tourbillonnant d'où jaillissent des éclats de joie et de beauté. La découverte du journal intime d'une jeune fille disparue nous transporte dans un monde parallèle. Un ravin magique. Une rencontre surnaturelle.
Nominees | Finalistes:
Graham Foy
Production Company | Maison De Production:
F F Films Inc.
Distribution Company | Maison de distribution:
Medium Density Fibreboard Films
Original Language | Langue Originale:
English