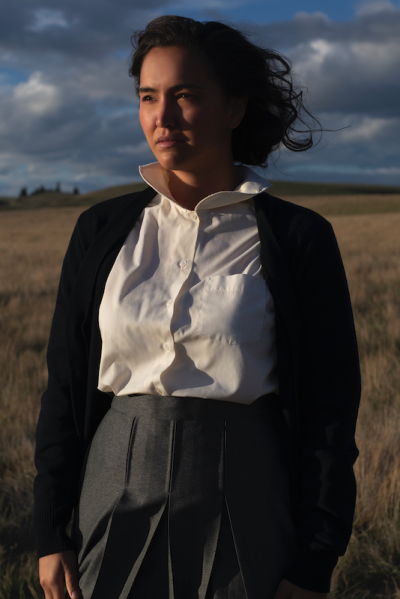 Marie Clements
Bones of Crows
Synopsis:
Removed from their family home and forced into Canada's residential school system, Cree musical prodigy Aline and her siblings are plunged into a struggle for survival. Bones of Crows is Aline's journey from child to matriarch, a moving multi-generational epic of resilience, survival and the pursuit of justice.
Retirées de leur maison familiale et enrôlées de force dans le système des pensionnats indiens du Canada, la prodige musicale crie Aline et ses frères et soeurs sont plongés dans une lutte pour leur survie. Bones of Crows est le voyage d'Aline de l'enfant à la matriarche, une épopée multigénérationnelle émouvante de résilience, de survie et de poursuite de la justice.
Nominees | Finalistes:
Marie Clements
Production Company | Maison De Production:
Ayasew Ooskana Pictures Inc.
Distribution Company | Maison de distribution:
Elevation Pictures
Original Language | Langue Originale:
English