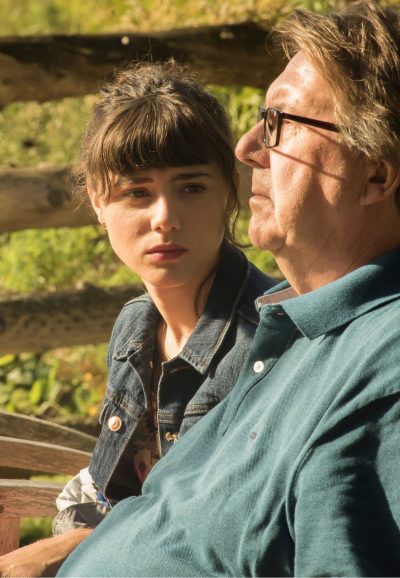 You Will Remember Me | Tu te souviendras de moi
Edouard, a public figure and retired History teacher, is slowly starting to lose his memory. Accustomed to speaking on all the stands, he must make himself more discreet, even if he believes he still has a lot to say. Since no one can watch over him, he is placed in the care of Bérénice, a young girl who is a little rebellious and lost. Their meeting will lead Edouard to revisit a chapter from his personal history that he had chosen to forget, and Bérénice to find meaning in her life.
Édouard, personnalité publique et professeur d'histoire à la retraite, commence à perdre la mémoire. Habitué qu'il est à s'exprimer sur toutes les tribunes, il doit se faire plus discret même s'il estime avoir encore beaucoup de choses à dire. Aussi, puisque personne de son entourage n'est en mesure de veiller sur lui, il est placé sous la garde de Bérénice, une jeune fille un peu rebelle et perdue. Leur rencontre amènera Édouard à revisiter un passage de son histoire personnelle qu'il avait choisi d'oublier, et Bérénice à trouver un sens à sa vie.