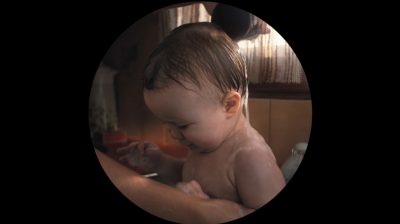 In the Jam Jar
Nominees:
Étienne Hansez, Colin Nixon
Synopsis:
In the Jam Jar is an invitation to the intimacy of 81-year-old Joan's final days, whose musings silently echo with Dan's, her 50-year-old son. This fiction short-movie is a dive into death and grief, a tribute to maternal love comprised of nail clippings, aquarelle, strawberry jam and a ghost radar.
In the Jam Jar invite à partager l'intimité des derniers jours de Joan (81), dont les rêveries sur la mort résonnent silencieusement avec celles de son fils Dan (50). Ce court-métrage de fiction est une immersion dans la mort et le deuil, un hommage à l'amour maternel composé de rognures d'ongles, d'aquarelle, de confiture aux fraises et d'un détecteur de fantômes.