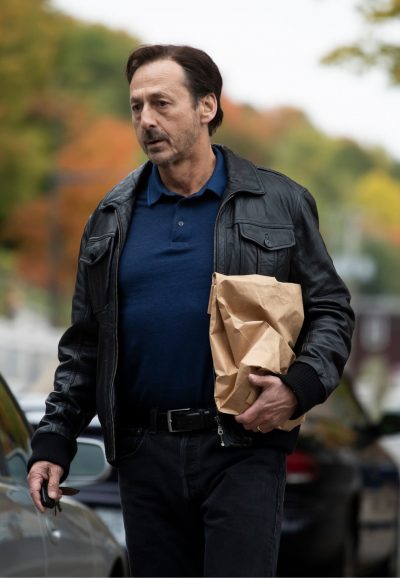 Denis Parent, Jean-Luc Lapierre
Synopsis:
Confessions of a hitman tells the story of one of Quebec's most prolific hitmen in our time. With twenty-eight murders and fifteen attacks, mostly against high-ranking Hells Angels, the Mafia and organized crime, Gérald Gallant astonishes and confuses. Gallant is also a police informer and doesn't hesitate to sell out those around him. How was this little stutterer, with fragile health and a modest IQ, living with his pious and generous wife in a tidy house in the heart of a quiet neighborhood, able to outwit both the most hardened criminals and the police the smartest?
Confessions raconte la vie de l'un des tueurs à gages les plus prolifiques de notre époque. Avec vingt-huit meurtres et une quinzaine d'attentats à son trophée de chasse, Gérald Gallant étonne et déroute. Comment ce petit homme bègue à la santé fragile et au QI modeste, vivant avec son épouse pieuse et généreuse dans une maison proprette au cœur d'un quartier tranquille, a-t-il su déjouer tant les criminels les plus endurcis que les policiers les plus futés? C'est ici le tueur à gages, lui-même, qui s'explique et lève le voile sur sa propre vie... quitte à manipuler un peu ceux à qui il s'adresse en cours de route.
Nominees:
Denis Parent, Jean-Luc Lapierre