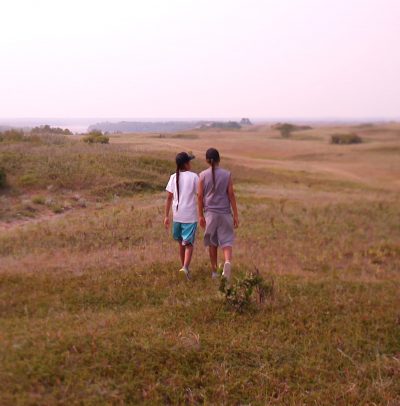 nîpawistamâsowin: We Will Stand Up
Synopsis:
On August 9, 2016, a young Cree man named Colten Boushie died from a gunshot to the back of his head after entering Gerald Stanley's rural property with his friends. The jury's subsequent acquittal of Stanley captured international attention, raising questions about racism embedded within Canada's legal system and propelling Colten's family to national and international stages in their pursuit of justice.
Le 9 août 2016, un jeune Cri du nom de Colten Boushie est tué d'une balle dans la tête après être entré sur la propriété agricole de Gerald Stanley avec ses amis. L'acquittement de Stanley par le jury attire l'attention du monde entier, soulève des questions à propos de l'enracinement du racisme dans le système juridique du Canada et propulse la famille de Colten et sa quête de justice sur la scène nationale et internationale. Dans nîpawistamâsowin: Nous nous lèverons, la réalisatrice Tasha Hubbard tisse un récit pénétrant fusionnant une réflexion sur sa propre adoption, la navrante histoire du colonialisme dans les Prairies et une vision transformatrice d'un avenir où les enfants autochtones peuvent vivre en sécurité sur leur terre natale.
Nominees | Finalistes:
Tasha Hubbard, George Hupka, Jon Montes, Bonnie Thompson, Kathy Avrich-Johnson, David Christensen, Janice Dawe
Production Company | Maison De Production:
Downstream Documentary Productions Inc.; National Film Board of Canada