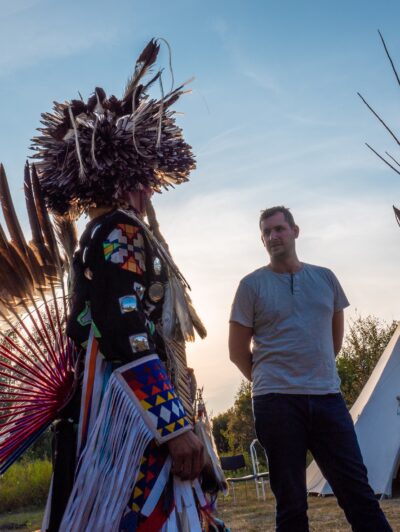 First Contact takes six Canadians, on a unique 28-day exploration of Indigenous communities, people, and culture. It is a journey that will turn their lives upside down, challenging their perceptions and confronting their prejudices about a world they never imagined they would see. This exploration of the true Indigenous experience in Canada will change the participants' lives forever.
Nominees:
Vanessa Loewen, Jeff Newman, Stephanie Scott, Desiree Single, Jocelyn Mitchell
Channel:
APTN
Broadcaster:
APTN
Production Company:
Animiki See Digital Production Inc.