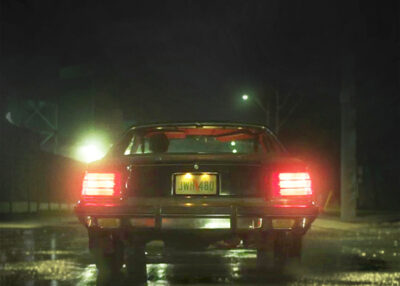 Believe Me: The Abduction of Lisa McVey recounts the kidnapping of 17-year-old Lisa McVey, who is taken prisoner by a sadistic predator. Outsmarting her captor, she escapes but no one believes her story until a kind-hearted detective takes her case. Authorities begin to realize that not only is it all true, but that Lisa is crucial to finding her attacker.
Nominees:
Jeff Vanderwal, Charles Tremayne, Sherri Rufh, Kim Bondi
Channel:
Showcase
Broadcaster:
Corus Entertainment
Production Company:
Cineflix (Believe Me) Inc.