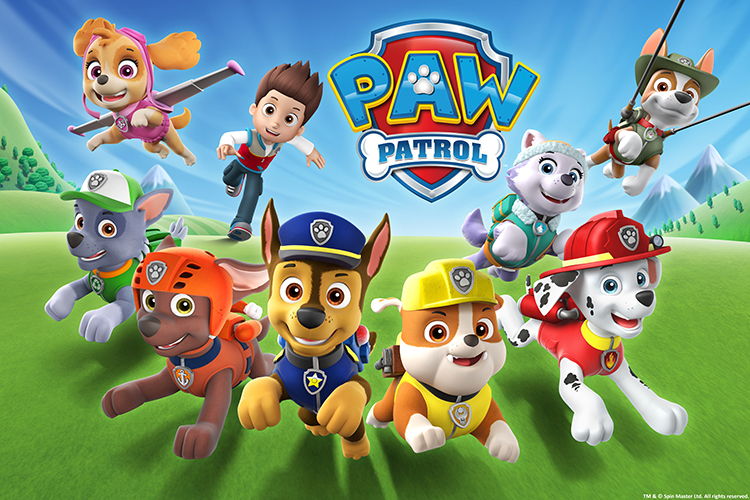 winner PAW Patrol - "Ultimate Rescue: Pups Save the Royal Kitties"
PAW Patrol follows the adventures of 10-year-old Ryder and his pack of 6 uniquely talented, well-equipped and very lovable rescue puppies. In the Lookout on a hill above Adventure Bay, Ryder and the Paw Patrol live, play and frequently save the day! When there is trouble the citizens of Adventure Bay call on Ryder and his pups.
Nominees:
Richard Spence-Thomas, Tim Muirhead, Patton Rodrigues, Ryan Ongaro, Kyle Peters
Channel:
TVOKids
Broadcaster:
TVO
Production Company:
Spin Master Paw Productions 5 Inc.