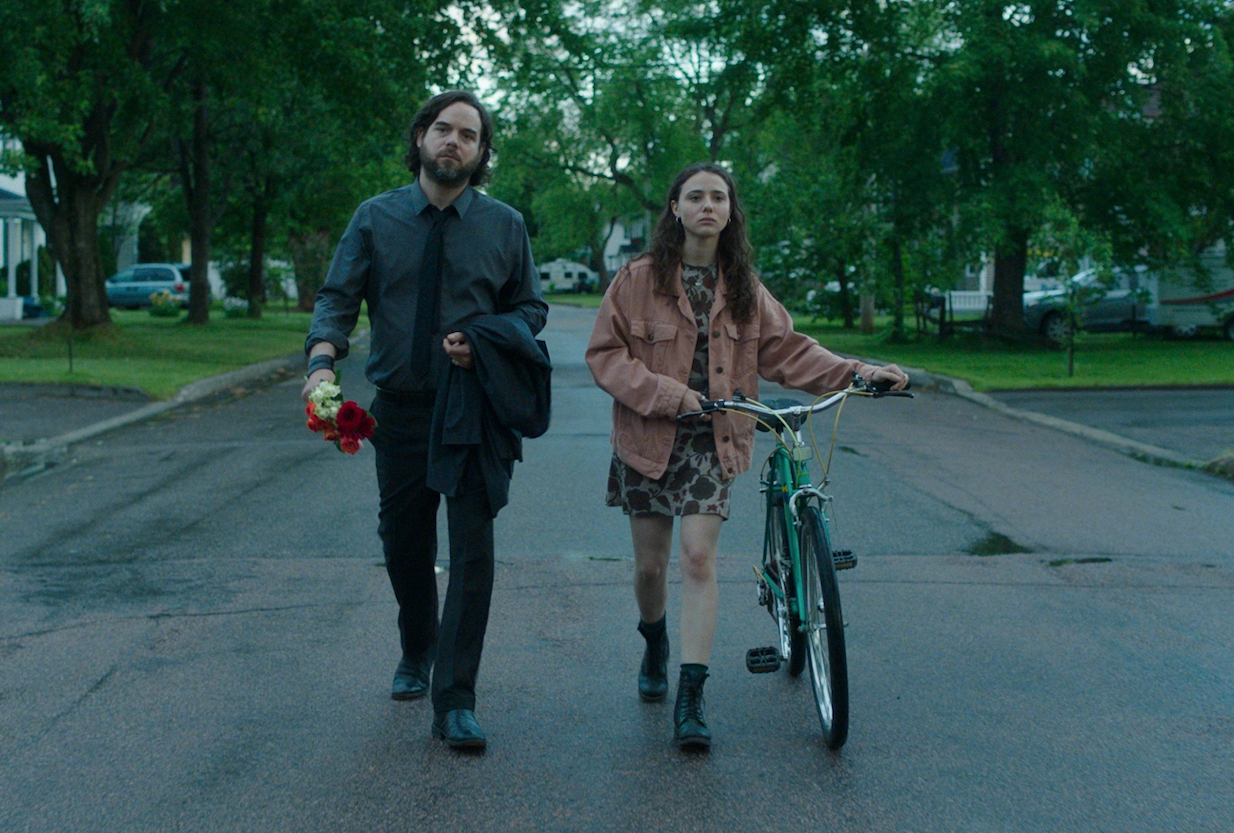 The Fireflies Are Gone | La disparition des lucioles
A young girl who misses her exiled father encounters a reclusive guitarist with no ambition. A stranger in her own world, frustrated and angry, it is through her budding relationship with Steve, set to th rhythm of their guitar lessons and her new summer job, that she'll be able to find some kind of comfort and ultimately take flight.
Nominees:
Philippe Brault
Production Company:
Corporation ACPAV inc.