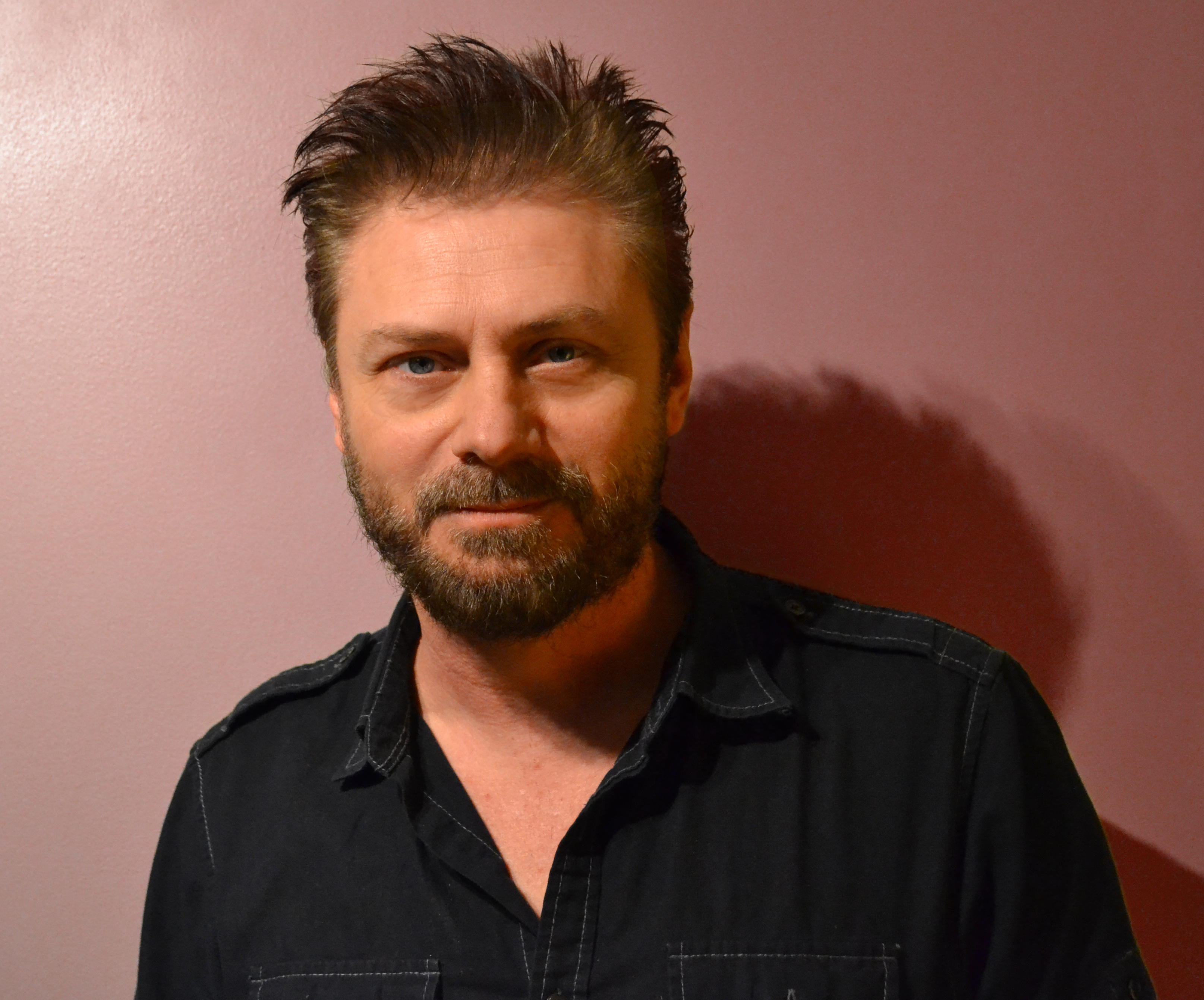 The Cat in the Hat Knows A Lot About That! - "The Search for String"
Fueled by curiosity and imagination, the Cat leads best friends Nick and Sally on extraordinary adventures into the natural world. With the help of Thing One and Thing Two and their whimsically versatile Thinga-ma-jigger they'll go anywhere from the bottom of the ocean to the centre of a beehive.
Nominees:
Paul Hunt
Channel:
Treehouse TV
Broadcaster:
Corus Entertainment
Production Company:
Portfolio Entertainment Inc.