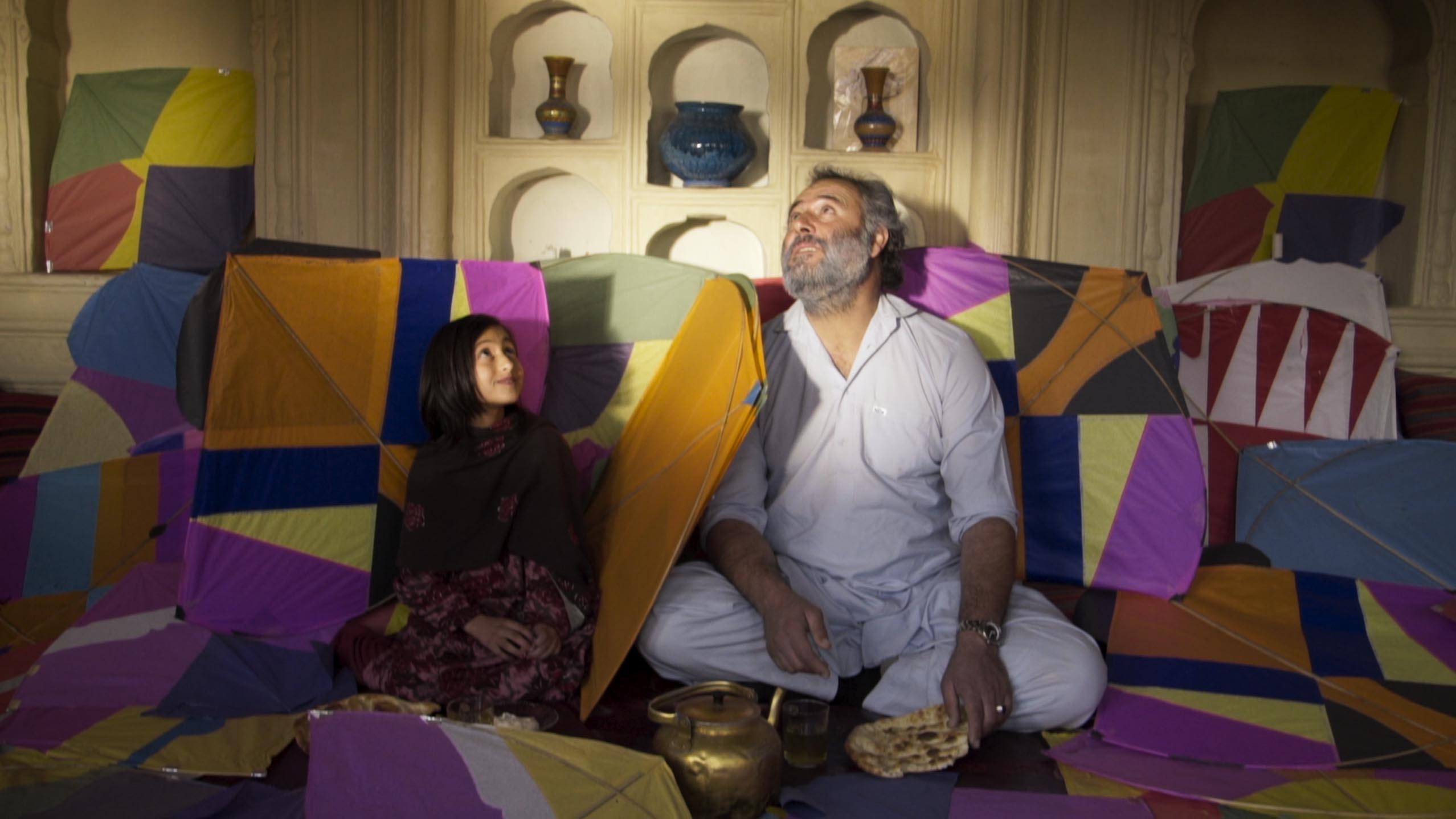 Black Kite
Arian loves kites but a changing Afghanistan stands in his way. When the Taliban take power and ban kite flying, he all but gives up on his passion. However, to give his daughter Seema a sense of childhood that he once had, Arian risks his life to find and fly kites.
Nominees:
Naren Chandavarkar, Benedict Taylor
Production Company:
Aquatinter Films Ltd.