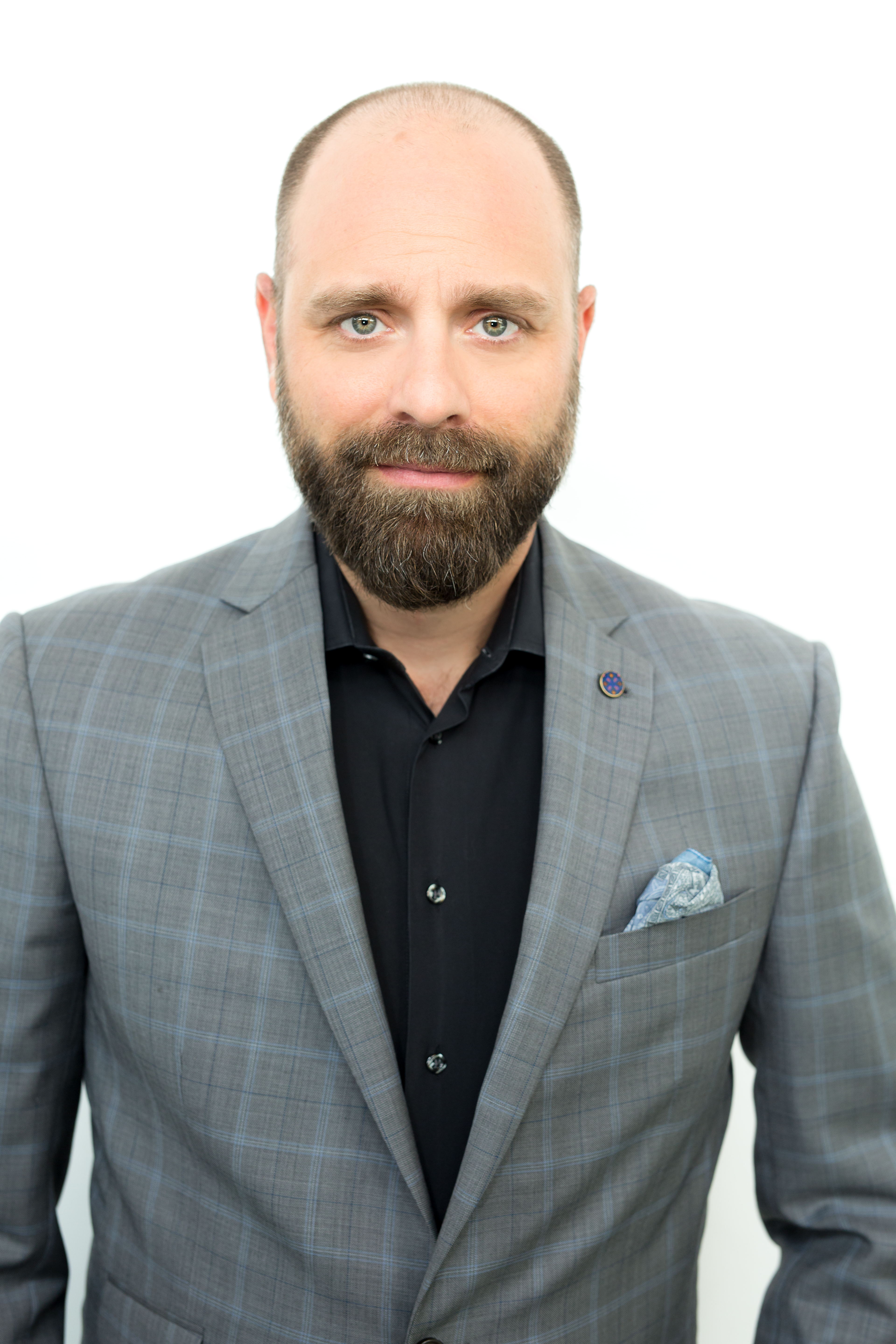 Home to Win - "Good Things Come in Threes"
Our top builders and designers return and bring their extraordinary expertise, creativity and reno know-how to completely transform this season's shabby countryside property into a modern family home. New this year, the competition to win this spectacular house is open exclusively to first-time homebuyers.
Nominees:
Frank Samson
Channel:
HGTV
Broadcaster:
Corus Entertainment
Production Company:
Architect Films Inc.