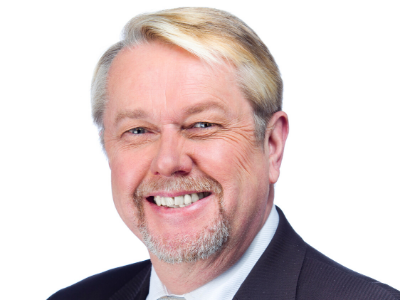 Anton Koschany is a multiple award-winning journalist with more than 45 years of experience in news and long-form reporting, producing, and management. He has been with W5 since 1993, first as a producer then later as senior producer, and currently as head of CTV News' renowned program. During his years there, W5 has presented a mix of investigative reports, features, profiles, and visceral documentaries that reach the widest audiences. Mr. Koschany is one of the country's most experienced electronic journalists and is actively involved with CTV's political journalism. He has covered every provincial, municipal and federal election since the late 1990s as the executive producer of CTV Elections. Originally from Vancouver, Mr. Koschany created the first TV labour beat in Canada, covered BC politics, worked with legendary broadcaster Jack Webster, and spent a dozen years as a documentary producer at the CBC's The Fifth Estate.
______________________
Anton Koschany est un journaliste plusieurs fois primé qui compte plus de 45 ans d'expérience dans les domaines du reportage d'actualités, des grands reportages, de la production et de la gestion. Il fait partie de l'émission W5 depuis 1993, d'abord comme producteur, puis comme producteur principal. Il est actuellement à la tête de la célèbre émission de CTV News. Au cours de ces années, W5 a présenté un mélange de reportages d'enquête, de reportages vedettes, de profils et de documentaires viscéraux qui rejoignent un plus vaste auditoire. Anton Koschany est l'un des journalistes de la presse électronique les plus expérimentés du pays et contribue activement au journalisme politique de CTV. Il a couvert toutes les élections provinciales, municipales et fédérales depuis la fin des années 1990 à titre de producteur délégué de CTV Elections. Originaire de Vancouver, il a créé les premiers reportages spécialisés sur les affaires syndicales au Canada, a couvert la politique britanno-colombienne, a travaillé avec le légendaire animateur Jack Webster et a passé une douzaine d'années en tant que producteur de documentaires à l'émission The Fifth Estate de la CBC.