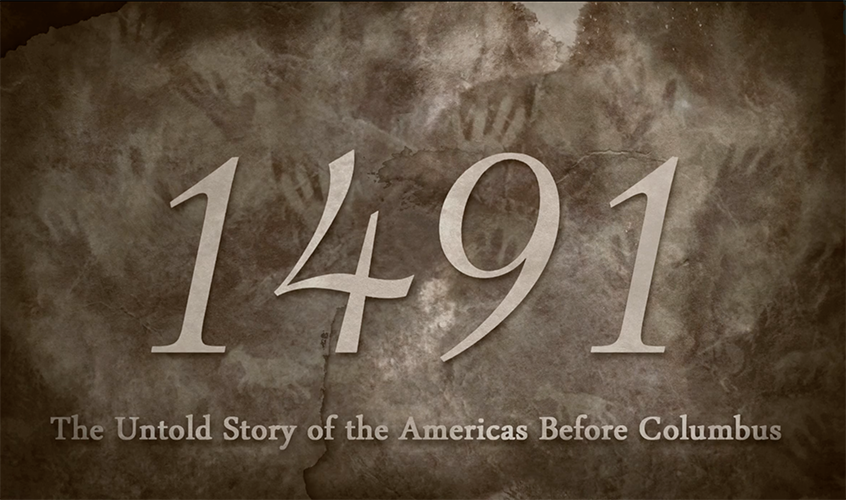 1491 is an eight part docu-drama series that brings to life the complexity, diversity and interconnectedness of Indigenous peoples in the Americas before Columbus. Presented from an Indigenous-perspective through a blend of documentary and scripted drama, the series covers a 20,000 year timeline of Indigenous history, innovations and achievements in North and South America in themed episodes.
Nominees:
Barbara Hager, W. Paterson Ferns, Desiree Single, Vanessa Loewen
Channel:
APTN
Broadcaster:
APTN
Production Company:
1491 Productions, Inc.
Co Production Company:
Aarrow Productions, Inc., Animiki See Digital Production Inc.