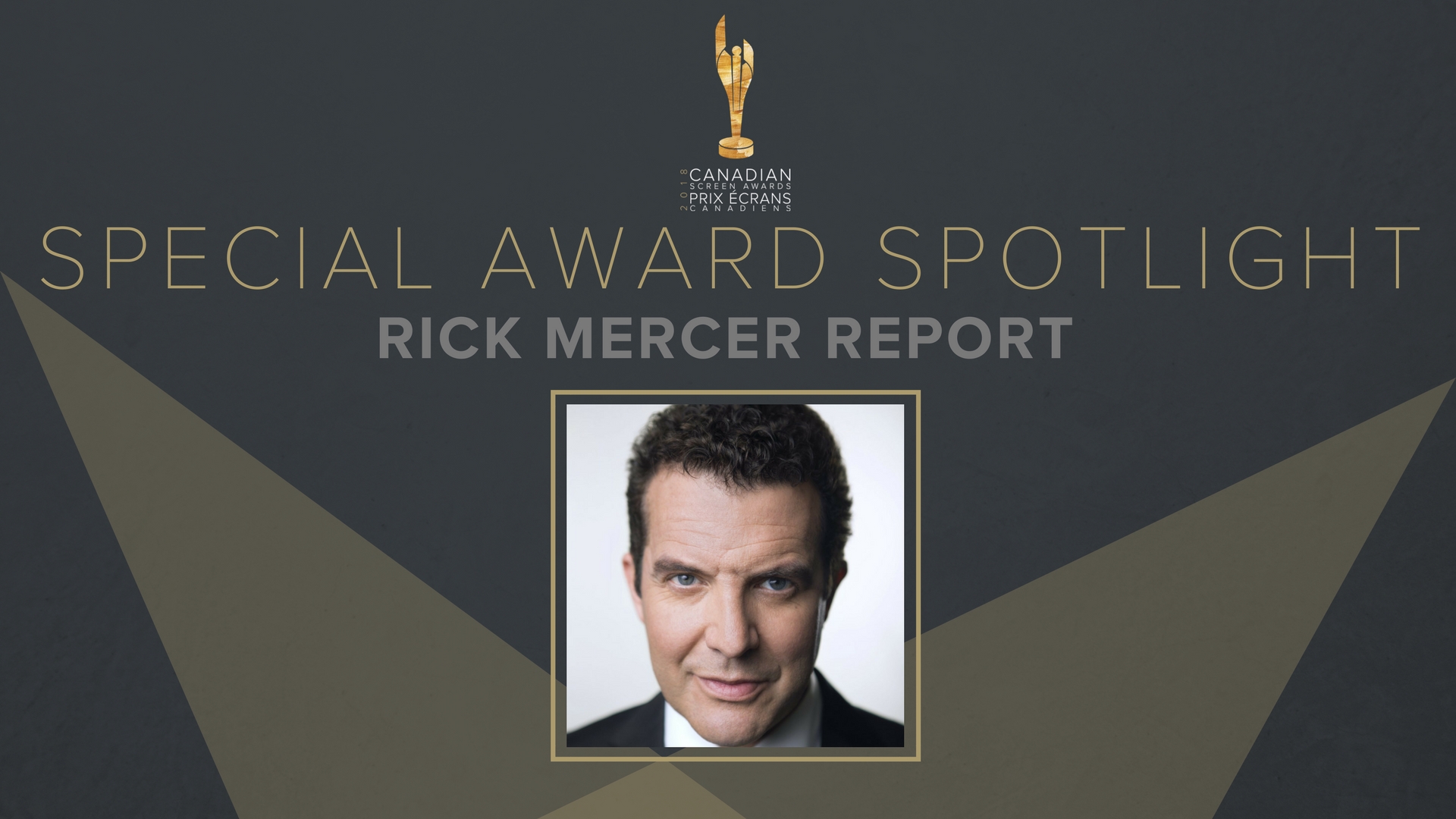 At the heart of the Academy Icon Award is a word: iconic.
With its immediately identifiable style and vibrant graffiti backdrop, you can spot a Rick Mercer rant from all the way in St. John's, Newfoundland, where the political comedian is from (assuming, of course, you can't also hear him from there!).
Rick's weekly rants through Graffiti Alley in downtown Toronto are highlights of the Rick Mercer Report, the CBC mainstay created by Mercer and Gerald Lunz in 2004 that is sadly ending after 15 seasons.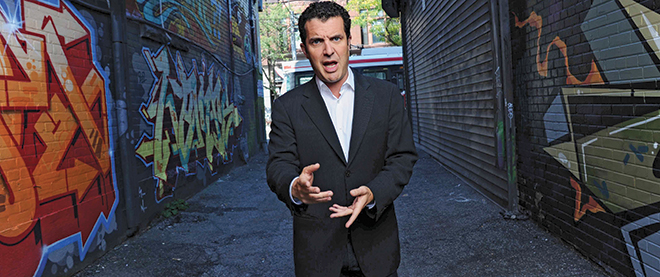 "This alley is where I come to think," Mercer says. "This is where I come to rant." For 15 years, Canadians have been right there with him. Camera tilting and following Mercer as he stares right down the barrel, Rick's rants are (and were) the vanguard to the world of vlogging—but rather than waste the time of his captive audience, Mercer cuts right to the point: here's the issue du jour, as Rick sees it, in two minutes or less. Want to know what Canadians were talking about in, say, 2007? Dig up a rant to relive the conversation.
Of course, this sort of politically-charged pioneering is but one reason why the Academy of Canadian Cinema & Television sought to bestow the Academy Icon Award—presented to a Canadian institution for their exceptional, ongoing contribution to the media industry at home or abroad—to the Rick Mercer Report. There are many others.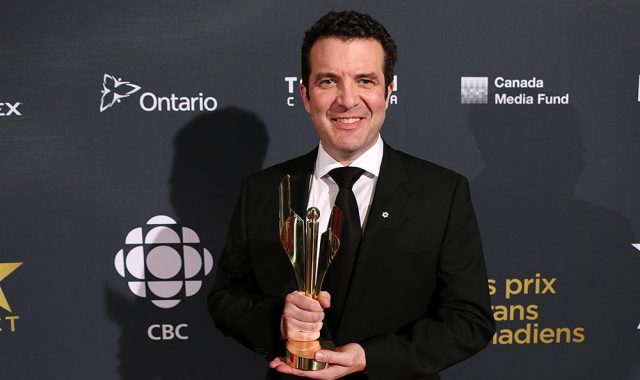 Like, for example, the show's sustained commitment to covering both politics and Canadiana in a hilariously witty—yet never unkind—approach. Like Americans and The Daily Show—which saw a similarly bittersweet send-off when host Jon Stewart retired in 2015—Canadians watch the Rick Mercer Report to connect with what's happening in their country: to learn, to laugh, and to feel closer to Canada, warts and all, when Mercer and his correspondents travel coast to coast to coast and meet the wonderful souls that dot small towns and communities in remote, far-flung corners of the nation (especially if those locales were betwixt a political quagmire, engaged in some wonderfully mundane contest, or otherwise unsung to a national audience).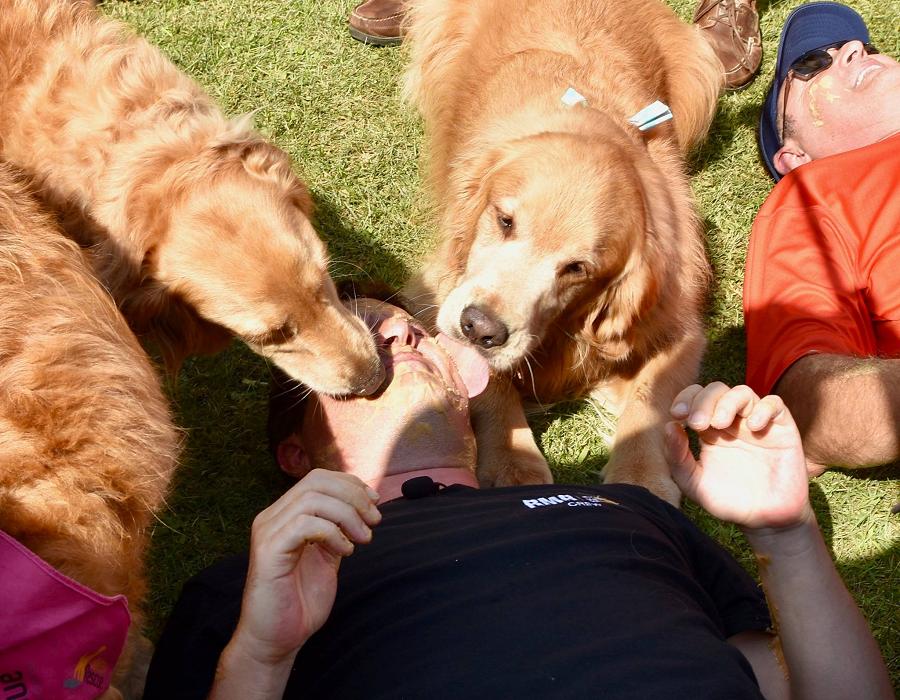 "A lot of people say coast to coast to coast. At the Mercer Report, we mean it," says Mercer, in a video announcing the conclusion of his show. "We've been to the Pacific. We've been to the Atlantic. We went to the Arctic circle. I was swimming in the Arctic Ocean. I've helped paint a grain elevator in the Prairies. I dangled off the Confederation Bridge to PEI. I have been on an intimate adventure with Jann Arden. I have been covered, head-to-toe, in peanut butter and licked clean by 32 golden retrievers. And why? Because when you get an invitation like that, you show up."

Canada rarely looks as quaint (and as fun) as it does on Rick Mercer Report, and if all of the above makes it into the final season, it sounds like these last episodes of RMR XV could be some of the series' best.
"I've always known that I have the best job in the country. It has been a huge privilege to be invited into your home every single week—I can't tell you how much fun it's been," Mercer adds, not knowing quite where he'll land once April rolls around. Until then, though, it's same Bat-time, same Bat-channel. "The Mercer Report, as always: CBC Television, Tuesdays at 8, 8:30 in Newfoundland and Labrador, a place I'll be spending a lot more time in the future."
Written for the Academy by Jake Howell
Illustration designed for the Academy by Kathleen Walsh
Image/Media Sources:
Rick Mercer rants his way down Graffiti Alley 
Rick Mercer with a Canadian Screen Award
Rick Mercer being licked clean by golden retrievers
Rick Mercer on why the Report is coming to an end