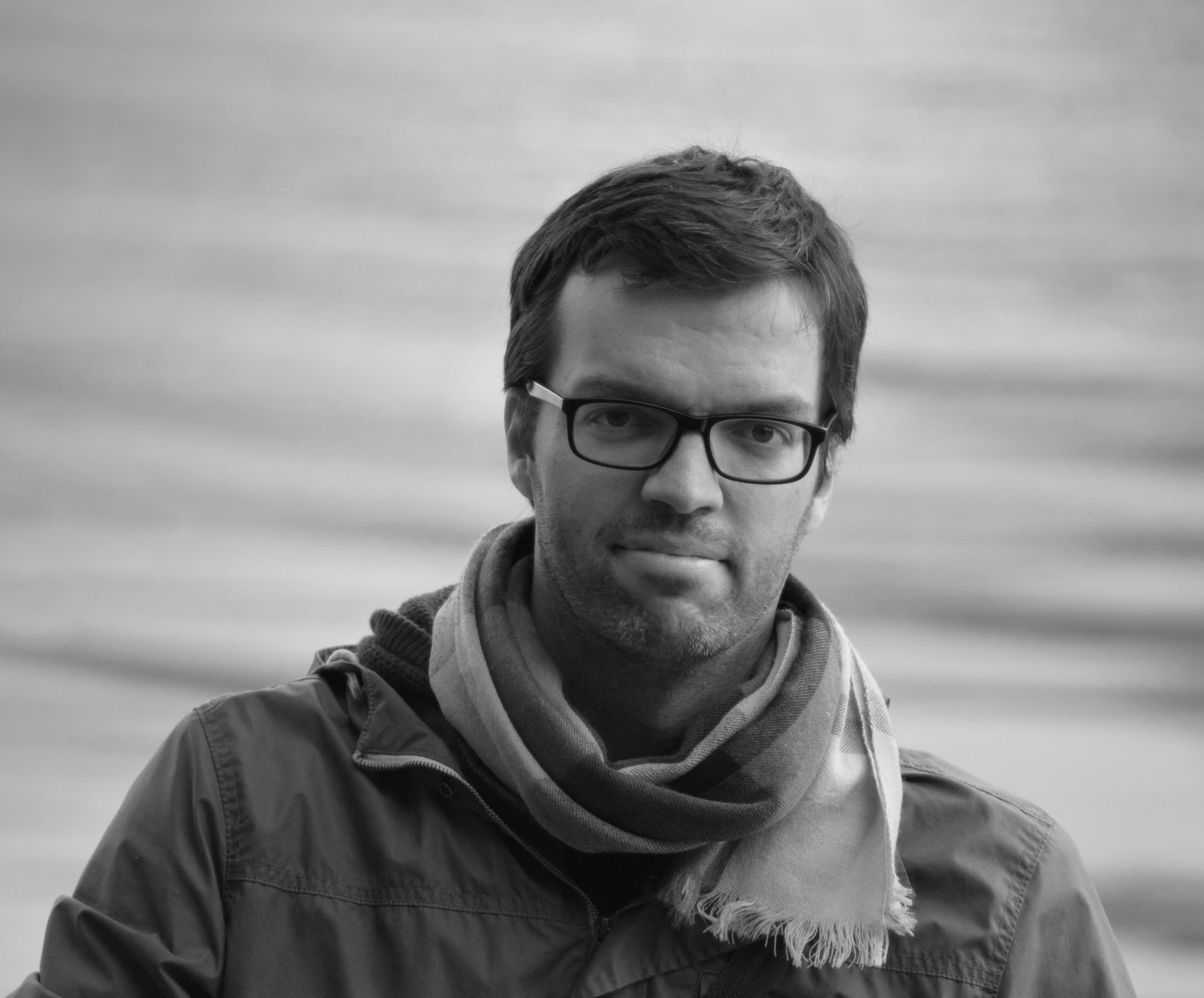 The Little Girl Who Was Too Fond of Matches | La petite fille qui aimait trop les allumettes
Raised alone by their authoritarian father in a state of religious obscurantism, two siblings without names grow up largely ignorant of the world outside their father's estate. One morning, they find their father dead – hanging from a rafter – and must confront their surroundings, both familiar and unfamiliar, in order to unravel the mystery of their strange existence.
Élevés seuls par leur père dans l'obscurantisme religieux et le mensonge, deux adolescents sans nom vivent reclus dans un manoir décrépi à la campagne. Un matin, quand ils trouvent l'homme pendu dans sa chambre, les deux jeunes sont brusquement livrés à eux-mêmes. Ils doivent maintenant faire la lumière sur la genèse de leur existence.
Production Company:
GPA Films Inc