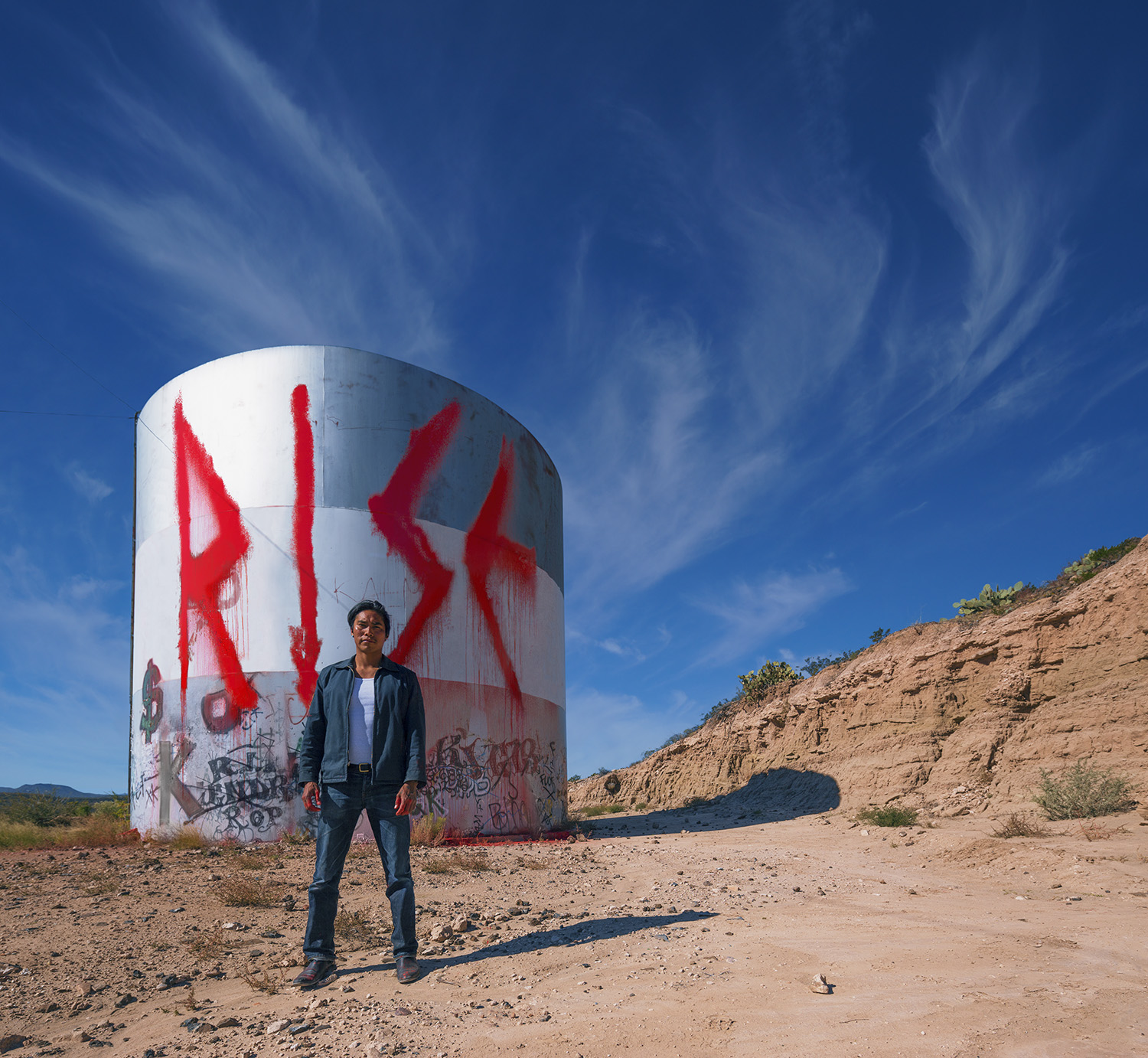 RISE is a vibrant, gripping and immersive documentary series that will take us to the frontlines of global Indigenous resistance. Informed by their First Nations heritage, hosts Sarain Carson-Fox and Gitz Crazyboy will embark on a journey of discovery into Indigenous cultures to examine the social and political factors that threaten their liberation in the 21st century.
Broadcaster:
Viceland (Rogers Media)
Production Company:
Vice Studio Canada Inc.