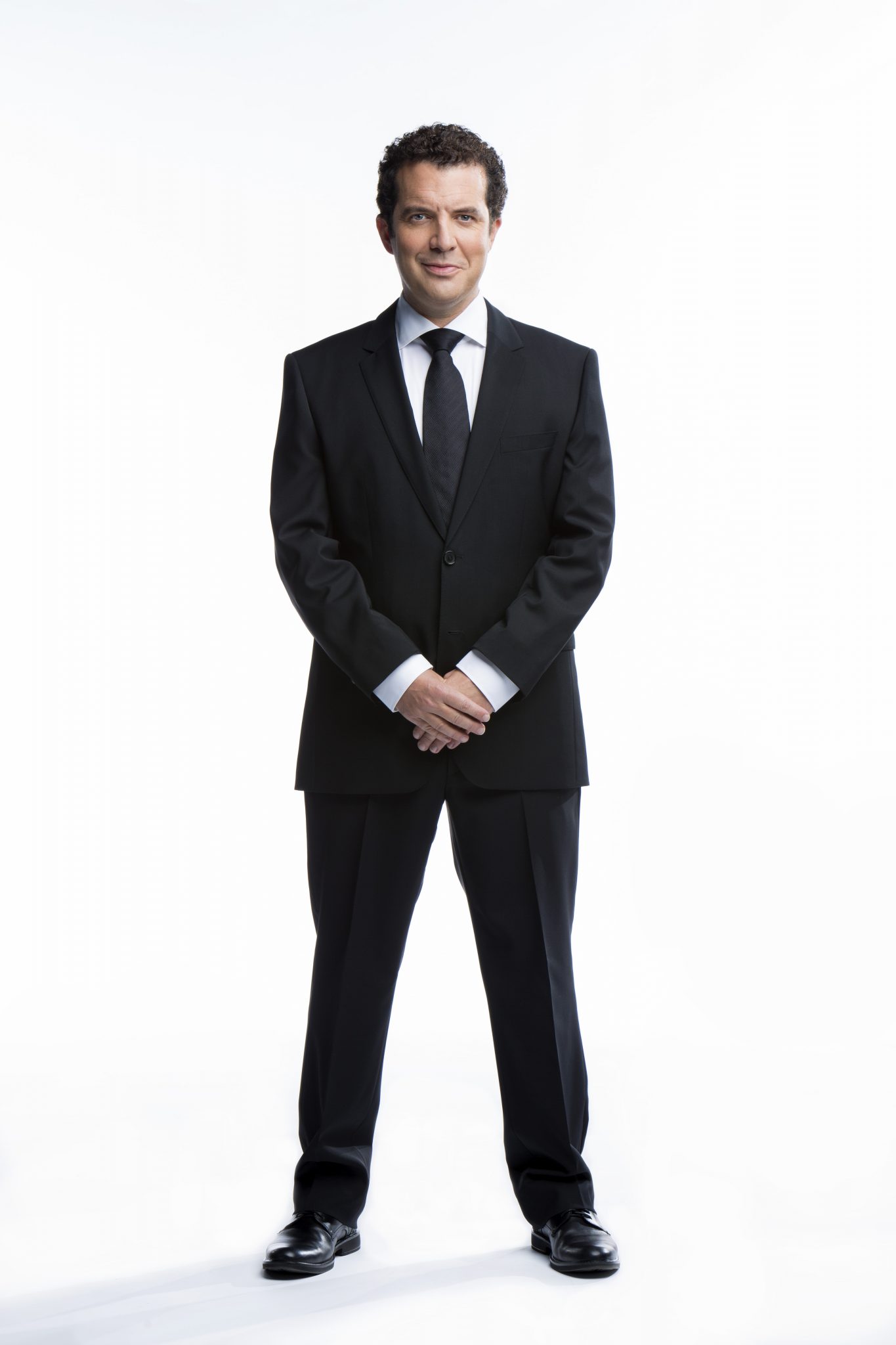 Canada's New Year's Eve - Countdown to 2017
A nation-wide musical celebration, CANADA'S NEW YEAR'S EVE – COUNTDOWN TO 2017 features a star-studded line-up of musical guests performing at venues across Canada on December 31. The special will capture events taking place in Vancouver, Yellowknife, Winnipeg, Toronto, Ottawa, Montreal, Fredericton, Halifax and St. John's.
Broadcaster:
CBC (CBC)
Production Company:
Insight Production Company Ltd.