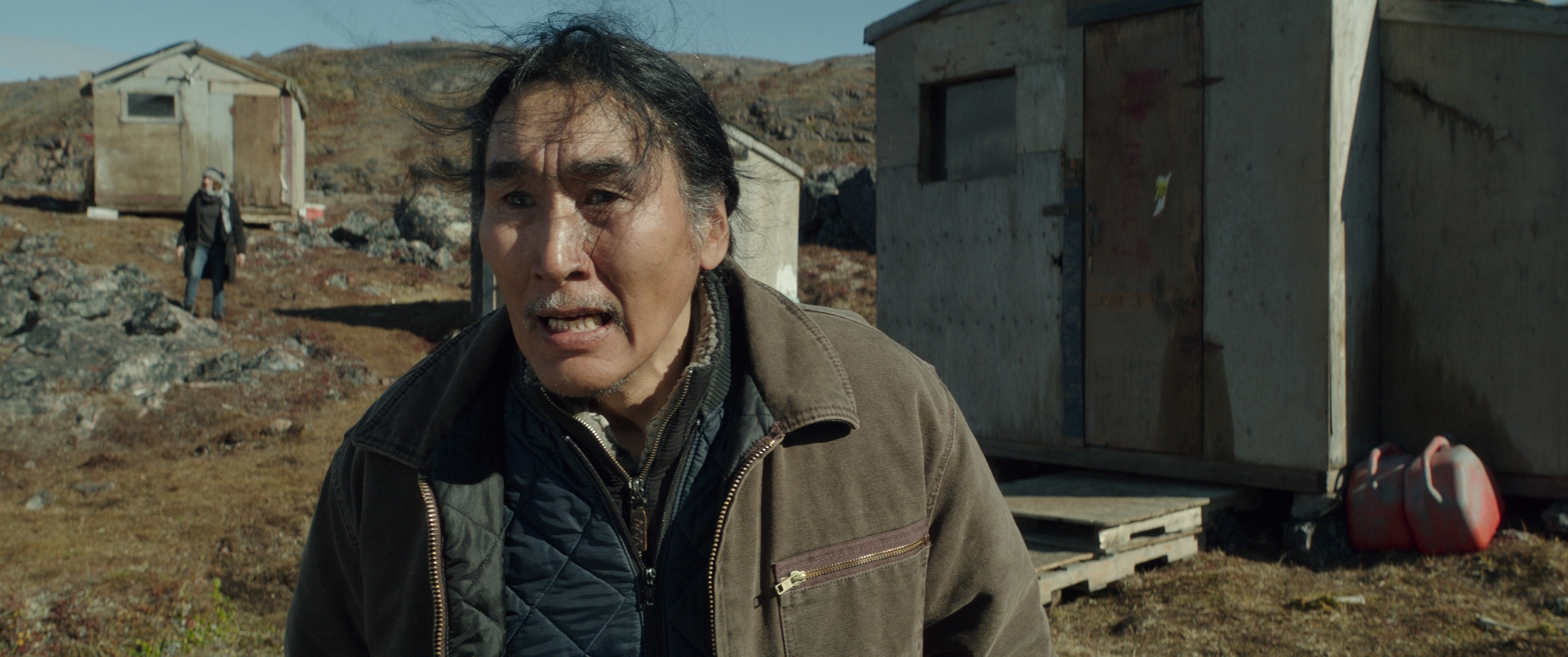 Iqaluit
Carmen, a Northern worker's wife, travels to Iqaluit to the bedside of Gilles, her gravely injured husband. Trying to find out what happened, she grows closer to Noah, Gilles' Inuk friend, and understands that their dramas are intertwined. They leave for Frobisher Bay: Carmen is seeking answers, and Noah wants to prevent his son from committing an irreparable act.
Carmen, se rend à Iqaluit au chevet de son mari gravement blessé. En cherchant à savoir ce qui s'est passé, elle se rapproche de Noah, l'ami Inuk de Gilles, et comprend que son drame est lié au sien. Ils partent sur la baie de Frobisher : Carmen pour obtenir des réponses, Noah pour empêcher son fils de commettre l'irréparable.
Production Company:
Corporation ACPAV inc.