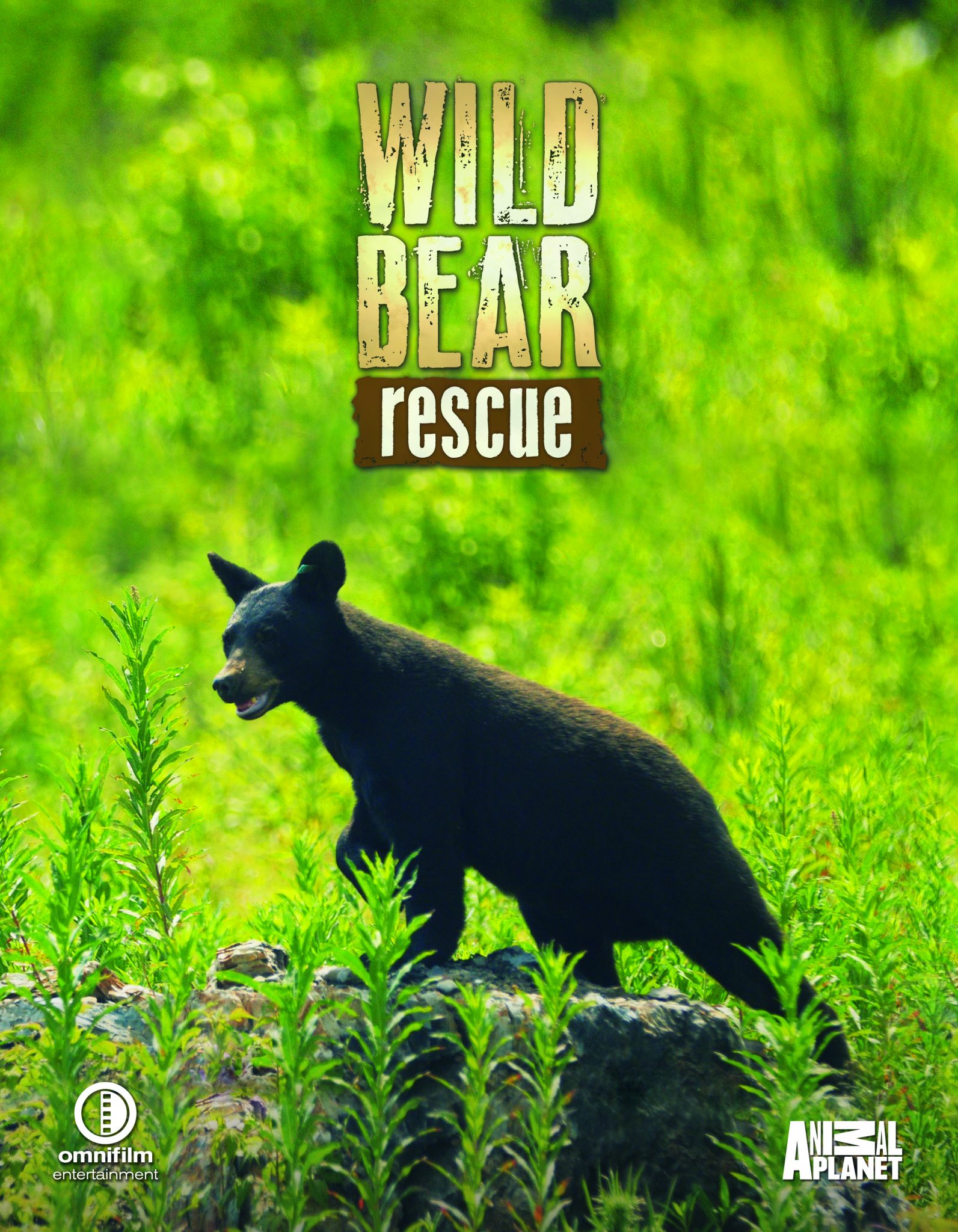 Jenypher Fisher
Wild Bear Rescue
"A Cub with a Kick"
Synopsis:
The bear pens at Northern Lights Wildlife Shelter are crawling with a record 40 orphaned bear cubs, each distinct in looks and personality. Bristling with drama, comedy, and irresistible cuteness, Wild Bear Rescue tracks the raising of these endearing cubs, from their dramatic rescues to their releases the following year. Angelika works around the clock to save an orphaned bear cub that was hit by a car. Thomas is put in charge of raising a fawn delivered by roadside C-section.
Broadcaster:
Animal Planet (Bell Media)
Production Company:
Omnifilm Entertainment Ltd.