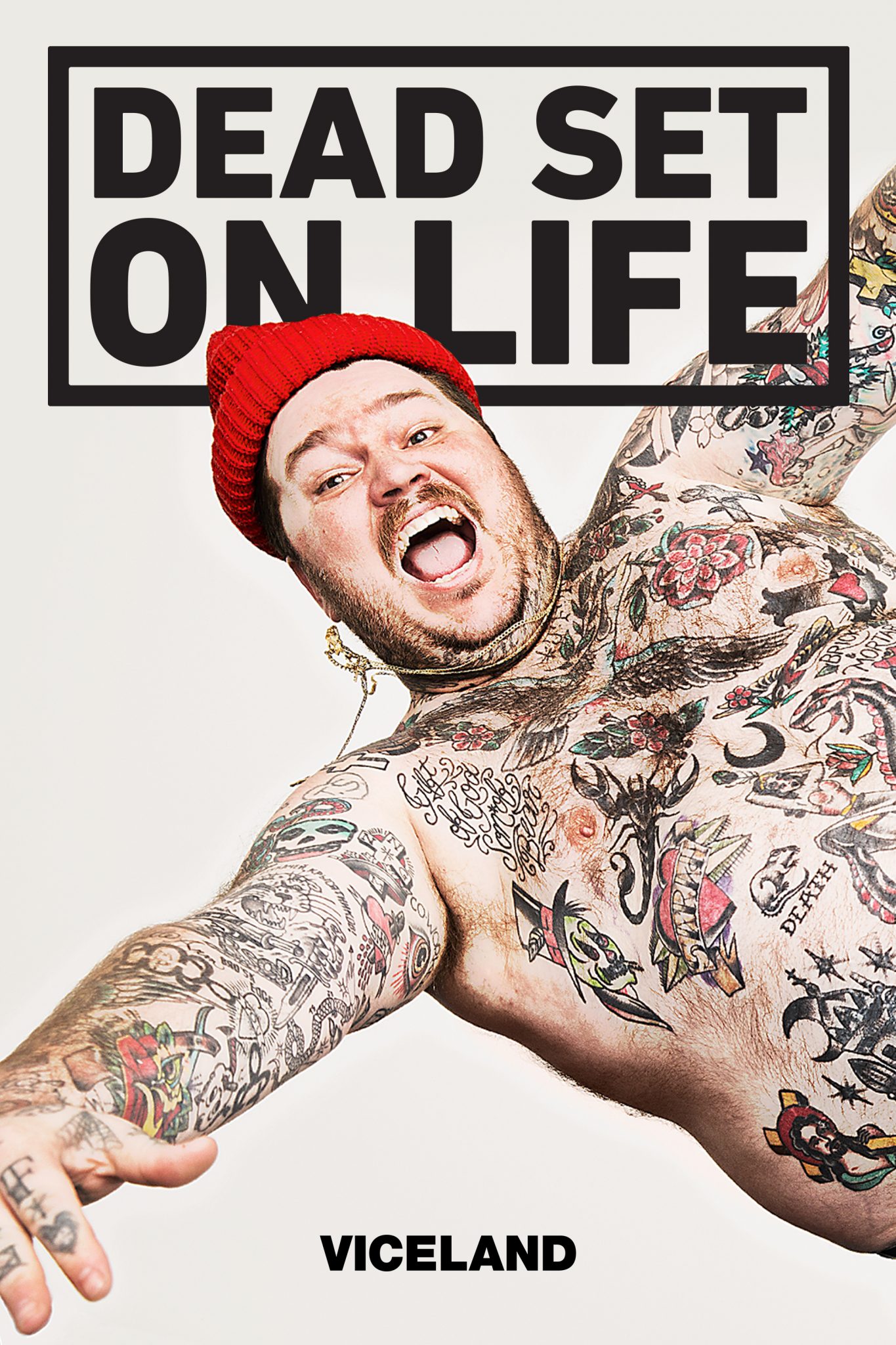 Dead Set on Life is a culinary travel show from the mind of Matty Matheson: a boisterously warm Canadian chef. From $6 subs at gas stations to the most sought-after ingredients on the planet—Matty eats it all, with friends new and old.
Broadcaster:
Viceland (Rogers Media)
Production Company:
Vice Studio Canada Inc.