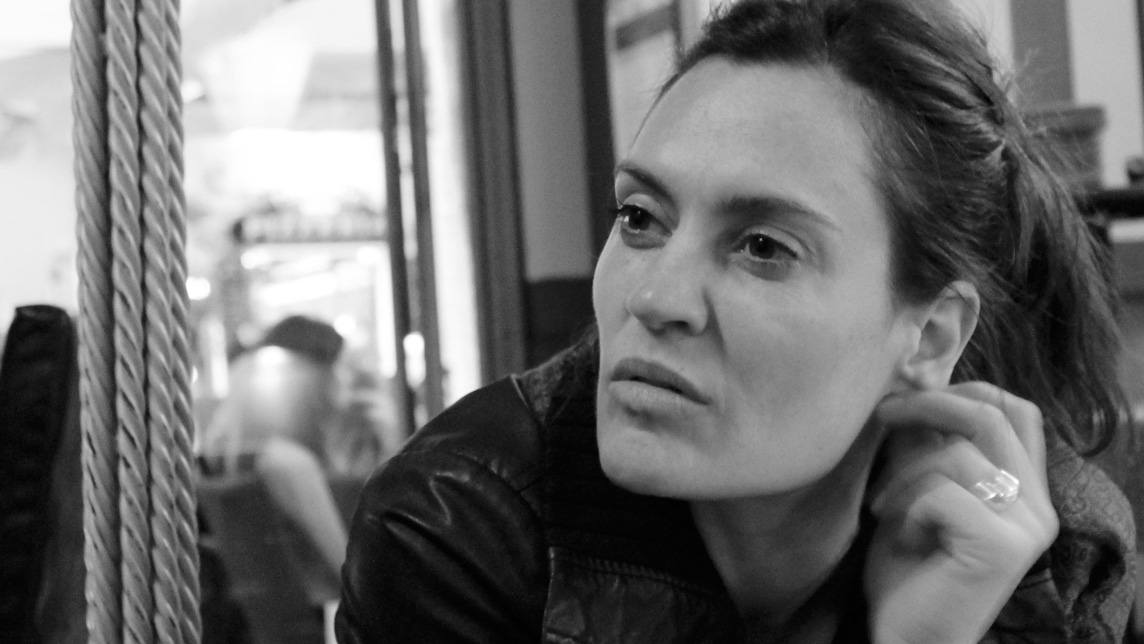 The Ravenous | Les Affamés
In a small, remote village in upstate Quebec, things have changed. Locals are not the same anymore. Their bodies are breaking down and they have turned against their loved ones. A handful of survivors goes hiding into the woods, looking for others like them.
Dans un village, les choses ont changé. Certains habitants ne sont plus ce qu'ils étaient. Ils se mettent à attaquer leurs familles, leurs amis, leurs voisins… Une poignée de survivants s'enfoncent dans la forêt afin de leur échapper.
Production Company:
La maison de prod.