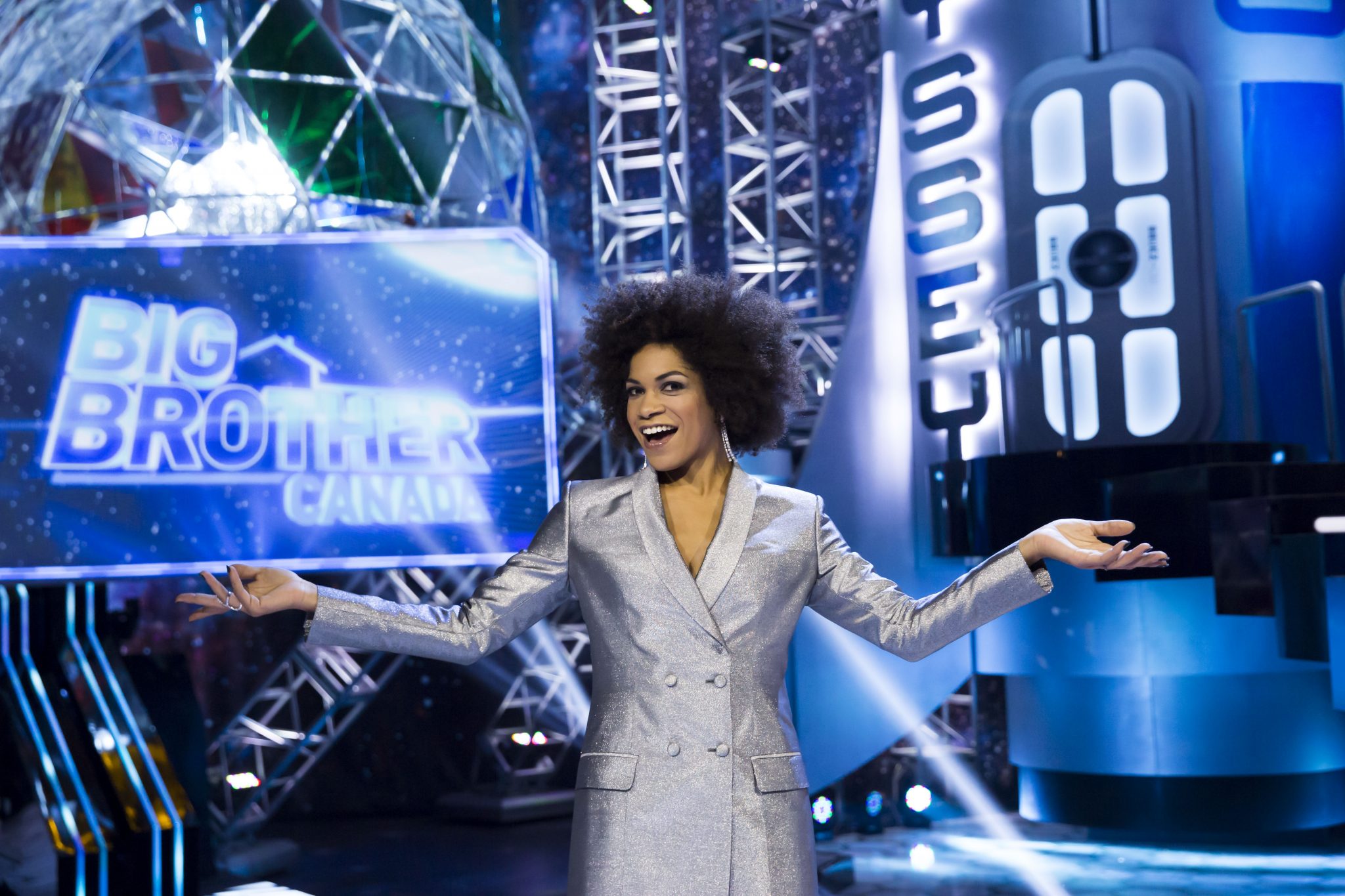 In the ultimate social experiment, BIG BROTHER CANADA follows a group of strangers living together in a house outfitted with dozens of cameras and microphones recording their every move 24 hours a day, seven days a week. Each week the houseguests compete in a variety of challenges and one by one, the houseguests vote each other out of the house. At the end of the series the last seven evicted houseguests remaining make up 'the jury' and they ultimately decide which of the two final houseguests wins the grand prize!
Broadcaster:
Global (Corus Entertainment)
Production Company:
Insight Production Company Ltd.
Other Nominations