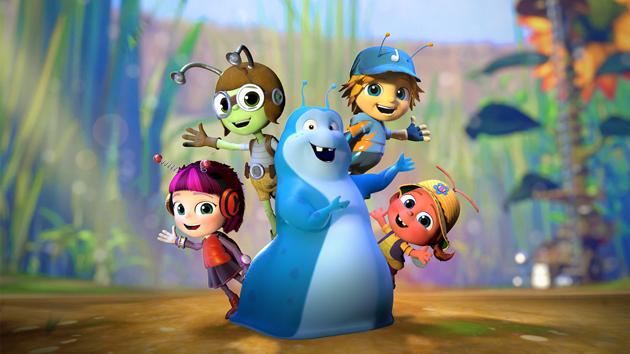 Meet the Beat Bugs: Jay, Kumi, Crick, Buzz and Walter, all with the charm and energy of five knockabout, lovable kids. They are best
friends who band together to explore and learn in an overgrown suburban backyard, which to them is their entire universe. Beat
Bugs incorporates songs from the Lennon/McCartney 'Northern Songs' catalogue sung by some of the most popular musicians from
today.
Broadcaster:
Netflix (Netflix)
Production Company:
Thunderbird Entertainment