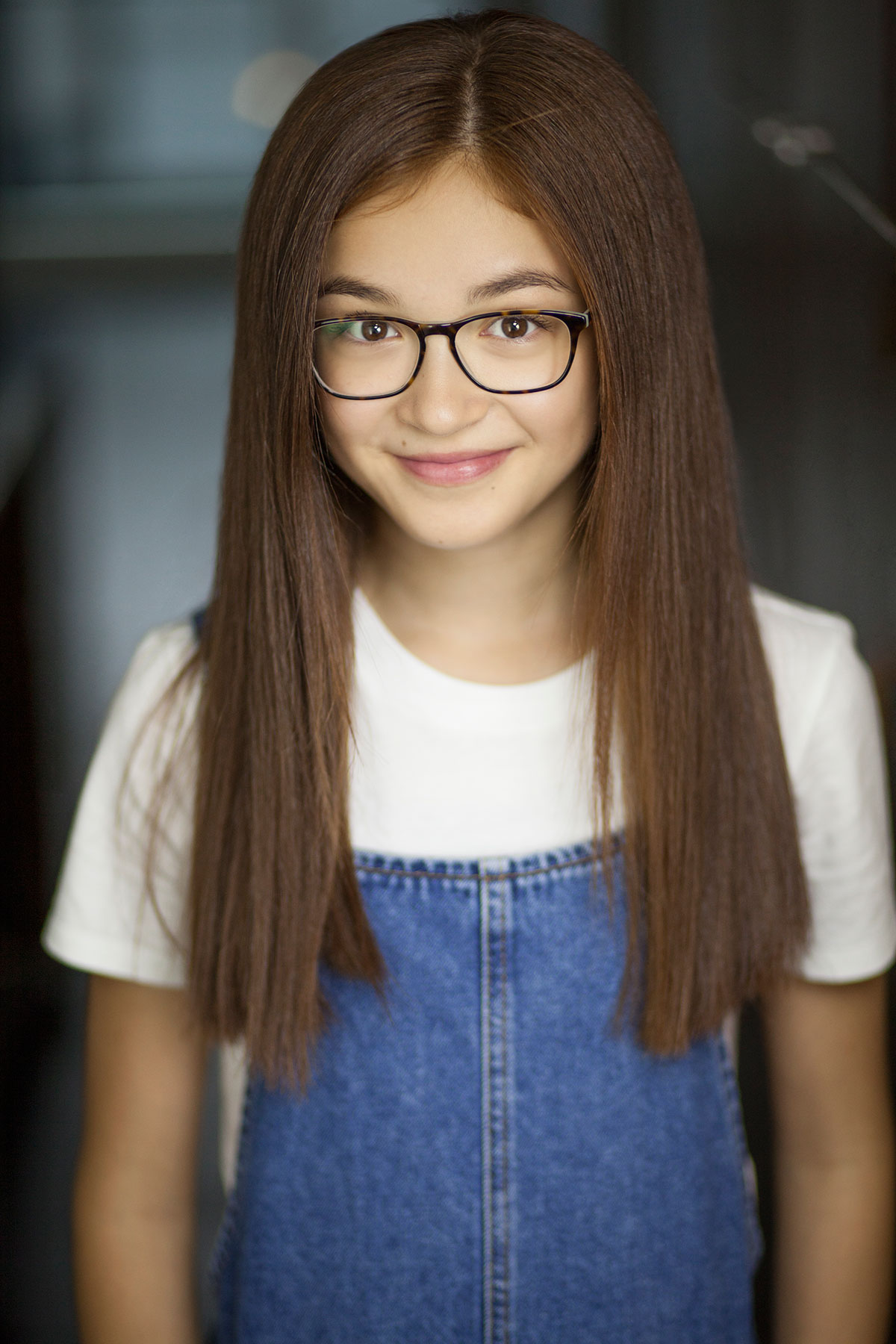 Anna Cathcart
Odd Squad
Synopsis:
Anna was born and raised in Vancouver, British Columbia.
She lives with her supportive parents, sister and her dog Mia.
Anna's acting career begun at the age of 8 with a Crayola and Campbell's Soup commercial.
After taking a small hiatus, Anna was scouted and asked to audition for the fabulous PBS series Odd Squad.
Within the week, Anna was packed and ready to begin the adventure living and working in Toronto as Agent Olympia, her first leading role in a television series.
Anna loves and relates to Olympia's enthusiasm and positive attitude, and shares many of her traits.
It has been the most exciting experience of Anna's life.
Since Odd Squad, Ann has expanded her career joining the lead cast of Disney's Descendants II as Dizzy, leading in the feature For All the Boys I Have Loved Before, starring John Corbett and Janel Parrish. The feature is due to be released in 2018. In addition, Anna will be recurring on the TV drama, Once Upon a Time as Drizella.
When she's taking a break from acting, her other hobbies include hip hop dancing, roller skating, creative writing, art and watching cooking and home design shows.
It has been an exciting two years playing Agent Olympia, Dizzy for Disney and other amazing characters.
We are excited to see what the future holds for this outgoing agent.
Broadcaster:
TVOKids (TVO)
Production Company:
Sinking Ship Entertainment