Renown comedian Dave Chappelle to present the prestigious award on March 12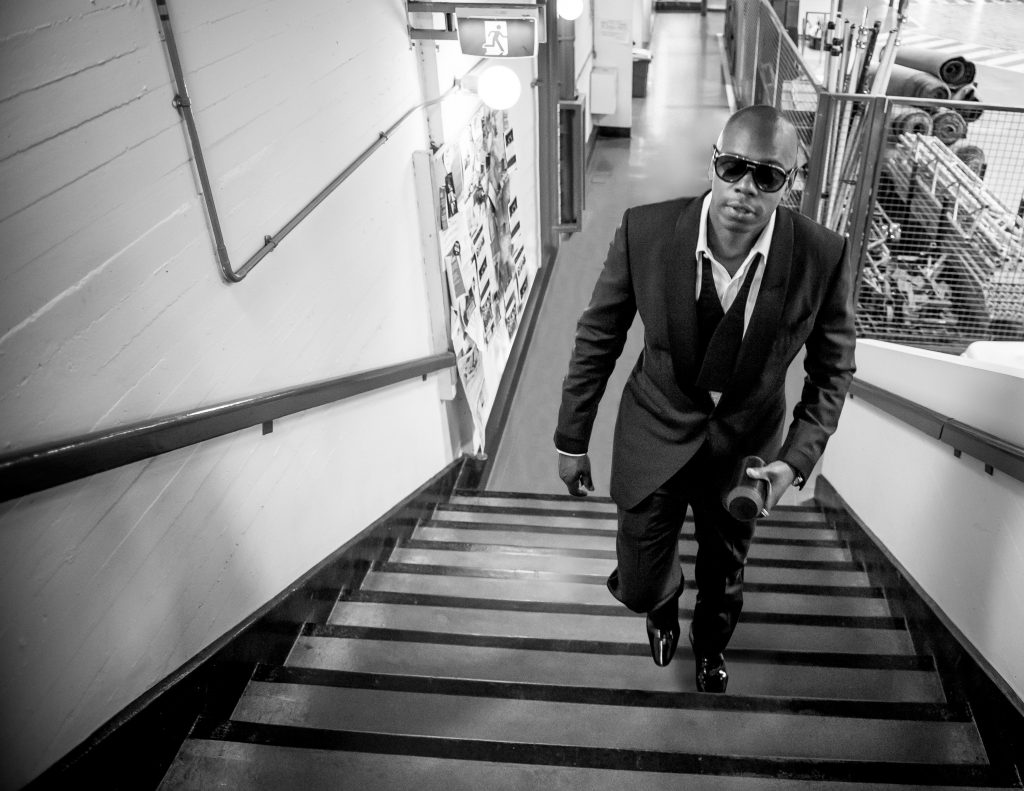 TORONTO | MONTREAL, February 27, 2017 – Just for Laughs, one of the world's most acclaimed comedy brands, will receive this year's prestigious Icon Award as announced by The Academy of Canadian Cinema & Television today. The Icon Award will be presented by another comedy icon, seminal comedian Dave Chappelle on Sunday, March 12 at the Canadian Screen Awards, broadcast live on CBC from Toronto's Sony Centre for the Performing Arts at 8 pm (9 pm AT; 9:30 pm NT).
"With over 30 years of brilliant work, Just for Laughs is one of the world's finest comedy brands, firmly established as the quintessential breeding ground for Canadian comedy. Their contribution to the small screen has been extraordinary, bringing some of the world's best comedians into Canadians' homes through their television productions," said Academy Chair Martin Katz. "Dave Chappelle is one of the most influential voices in comedy and there is no better person to have present this award to Just For Laughs."
Founded in 1983 in Montreal, Just For Laughs has launched the careers of some of the biggest names in comedy including Russell Peters, Jimmy Fallon, Kevin Hart, Louis CK and Dave Chappelle himself. As of late, the festival has added events in Vancouver, Toronto, Sydney and London. The Just For Laughs Montreal Comedy Festival is the most prestigious comedy event in the world, welcoming over 300 artists a year, with an average of 1.7 million visitors to Montreal each summer.
One of television's leading comedy producers with over 1,000 hours of television standup, scripted and variety programming, as well as the phenomenally successful Gags franchise, Just For Laughs specials and series have aired in over 130 countries, including on all major Canadian, U.S. and International broadcasters including CBC, Comedy, HBO, the CW, Showtime, Fox, BBC Channel 4 and ABC, to name a few.
A true trailblazer and a good friend of Just For Laughs, comedian Dave Chappelle will present this award to JFL founder, Gilbert Rozon and COO, Bruce Hills. Chappelle's relationship with the festival dates back to 1992 when he did his first set, launching his extraordinary career.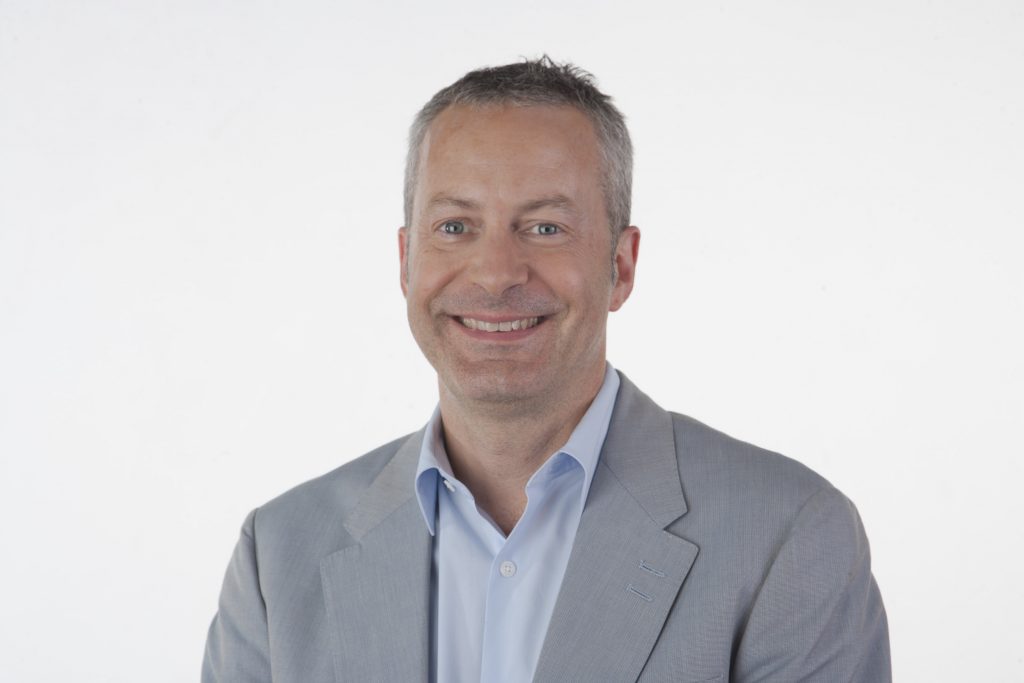 Starting his standup career at the age of 18, Chappelle went on to become one of the most revered and successful comedians in the world. The wildly popular and groundbreaking Chappelle's Show on the Comedy Central became a smash hit in the early 2000s for which Chappelle, who created and starred in the sketch comedy series, received two Emmy Award nominations. He recently signed an unprecedented deal with Netflix for three new comedy specials.
Presented by the Academy Board of Directors, the Icon Award marks important achievements in Canada's screen industry.
-30-
Media Contacts:
 Alma Parvizian | Vice President | Touchwood PR
Office 416.593.0777 x 202 | Email: alma@touchwoodpr.com 
 
Mary-Jo Osborn | Director, Content | Academy of Canadian Cinema & Television
Office 416.366.2227 x 231 | Email: mjosborn@academy.ca
About the Academy | www.academy.ca | The Academy of Canadian Cinema & Television is a national, non-profit, professional association dedicated to the promotion, recognition and celebration of exceptional achievements in Canadian film, television and digital media.  Unifying industry professionals across Canada, the Academy is a vital force representing all screen-based industries.
About Canadian Screen Week and the Canadian Screen Awards
Canadian Screen Week celebrates excellence in media through a multi-platform, national program of events and celebrations culminating in the Canadian Screen Awards Broadcast Gala carried live on CBC, Sunday March 12th, 2017 at 8 pm ((9 pm AT; 9:30 pm NT).