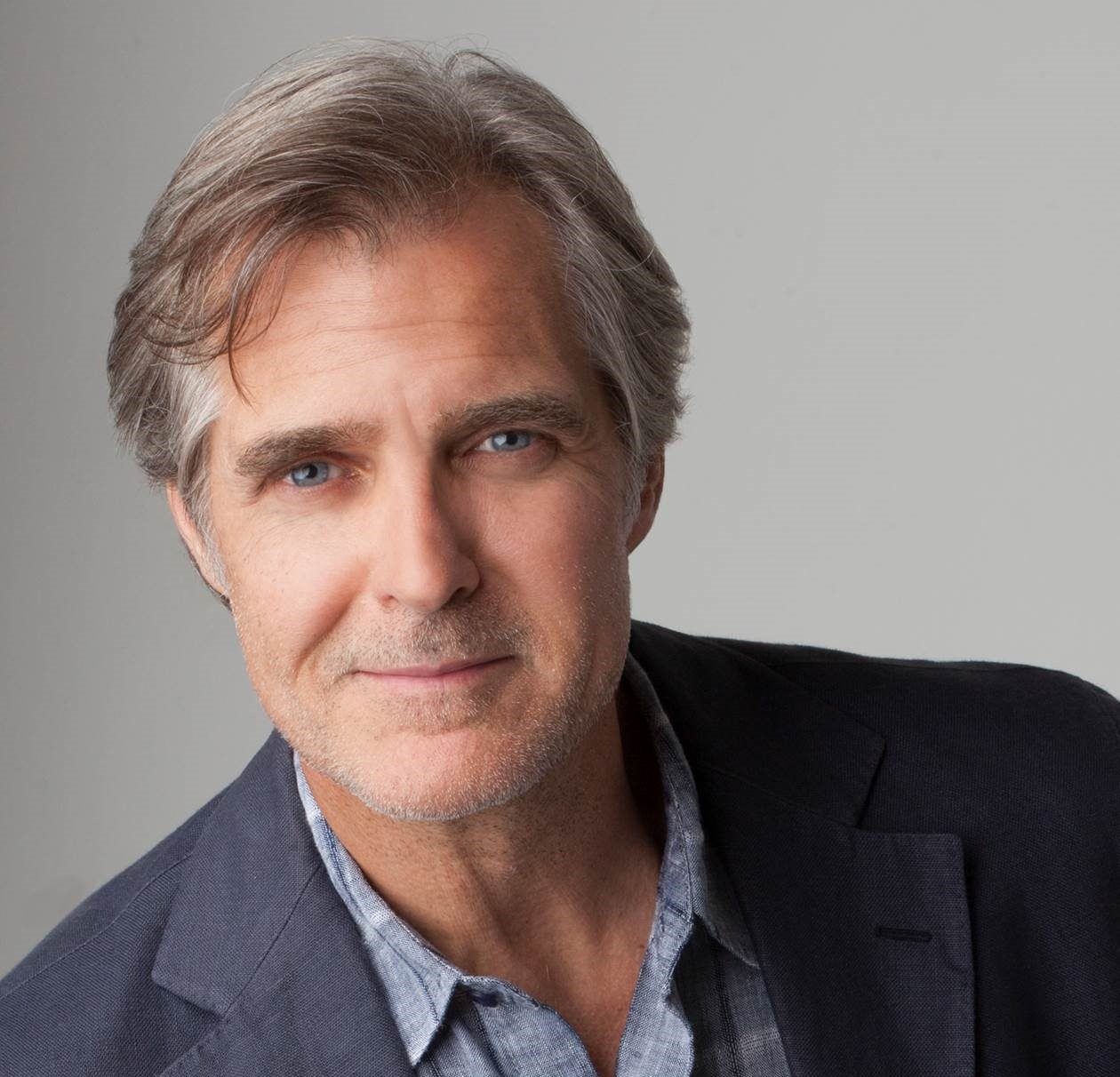 TheOtherHalf
Henry Czerny is a renowned actor, recognized for starring opposite Harrison Ford in Clear And Present Danger (1994), Tom Cruise in Mission Impossible (1996), and Bradley Cooper & Liam Neeson in The A-Team (2010). He has demonstrated his comedic abilities with his satirical portrayal of 'Mr. Bottoms' in the Zombie indie film Fido (2006), alongside Carrie-Anne Moss, as well as by playing 'Yuri', the Russian Trainer, opposite Steve Martin in The Pink Panther (2006).
A classically trained actor, Henry Czerny began his career on stage, starring in both plays and musicals – most notably in an acclaimed off-Broadway production of Shaw's Arms and the Man and in a myriad of Shakespeare plays at Canadian Stage and Toronto Free Theatre. His breakout role was in the Canadian made-for television film The Boys of St. Vincent (1992), for which he won multiple awards – including his first of many Gemini awards, and the FIPA d'Or for Best Actor in Cannes. Henry followed this with many TV movies and guest-starring roles, culminating in an unforgettable performance of the colorful 'Duke of Norfolk' in Showtime's multi- award-winning series The Tudors (2007).
With a versatility that delights his devoted fans, Henry Czerny moves from film to television with disarming ease, naturally creating a wide array of characters. He is equally believable as the 16th century nobleman as he is as 'Neale Donald Walsch' (and the voice of God) in the feature Conversations With God (2006). His four season run as 'Conrad Grayson', the magnetic and enigmatic patriarch in the ABC hit series Revenge (2011-2014), has garnered him further acclaim.
On the small screen, he was just seen as the highly-anticipated villain 'The Toyman' on CBS's hit series Supergirl (2016), and up next, will guest star as TMI's estranged father on Fox's Rosewood (2016).