Schitt's Creek
TV
After failing to sell the town, the Rose family come to the realization that they may have to stay in Schitt's Creek longer than expected. Johnny continues to look for ways to extricate his family from the sad little town, while David and Alexis must do the unthinkable – find jobs.
Watch Schitt's Creek, Season 2 on iTunes
Eugene Levy, Daniel Levy, Andrew Barnsley, Fred Levy, Kevin White, Michael Short, Colin Brunton, Ben Feigin
Not A Real Company Productions, Inc
Also Nominated for...
Best Performance by an Actor in a Featured Supporting Role or Guest Role in a Comedic Series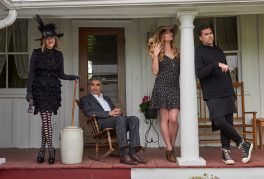 John Hemphill
Schitt's Creek:
Bob's Bagels
Best Performance by an Actress in a Featured Supporting Role or Guest Role in a Comedic Series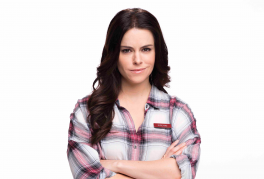 Emily Hampshire
Schitt's Creek:
Bob's Bagels / Moira's Nudes