Following are comments made by Beth Janson at a gathering of Academy supporters at The Spoke Club on November 14th.
The role of the Academy becomes more important when voices of intolerance are drowning out those of cross-cultural understanding. Our commonalities as human beings far outweigh our differences. The new through line of the Academy re-brand, which will be unveiled in January, is driven by our stories and our storytellers.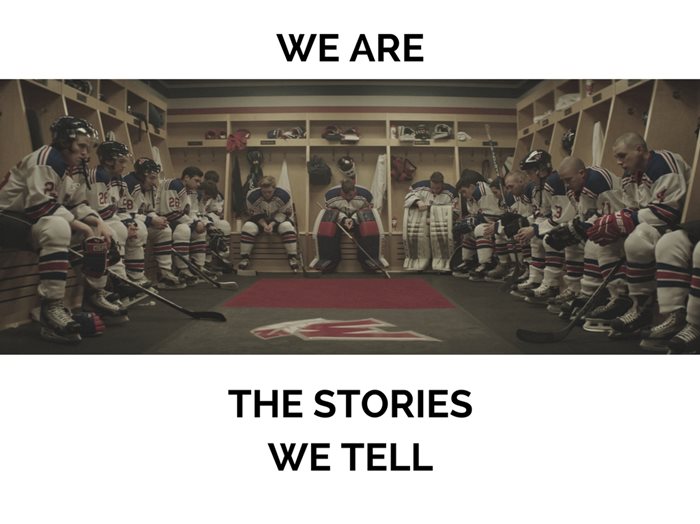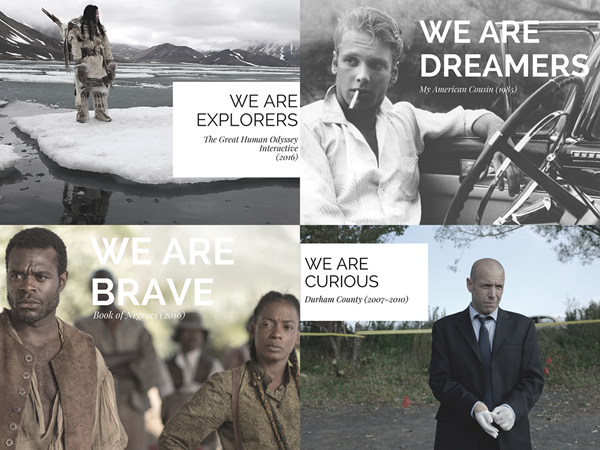 The pervasive criticism of our industry has passed its useful life. We have so much to be proud of as a country.

— CanadianScreenAwards (@Academy_net) November 15, 2016

 
We have so much to be proud of: our multi-billion dollar dominance of the international children's programming sector; how Canada basically owns the Youtube talent phenomenon; how the funding of interactive and immersive storytelling that the NFB has been doing for over a decade has positioned Canada as a major player in the space where technology meets storytelling; how the documentary was essentially invented here.
On comparing ourselves to our neighbours to the south: If you want to talk about comparing ourselves to anyone, let's talk about Iraq, Poland or Afghanistan, whose populations are about equivalent to those of Canada. If you want to talk about output, let's look at our output in comparison with entities who have a similar GDP – like Italy or New York State.
The Academy's new vision is to find and celebrate true excellence across our screen industries. To be a year-round marketing vehicle for those stories and storytellers. To use data to market the right content to a target audience in our market and beyond.
Let's celebrate the best of what it is to be Canadian: authentic, creative, purposeful, inclusive and smart.

— CanadianScreenAwards (@Academy_net) November 15, 2016
We will be introducing many changes during Canadian Screen Week to achieve this, including a new Concierge Program, a Members Lounge, and a brand new Gala for Digital and Immersive Storytelling. In order to do this and do it well, we need partners, we need you. We need your encouragement, your thought partnership, and your investment.
This is our time. NOW more than ever we must celebrate and LISTEN to voices from all backgrounds, we must stand as an example of how creativity and industry can respond to hatred. I am honored and humbled to be asked to helm the Academy at this important time. I hope you will join me on this journey – and at Canadian Screen Week, from March 6-12th. Thank you!
This is our time. NOW more than ever we must celebrate and LISTEN to voices from all backgrounds.

— CanadianScreenAwards (@Academy_net) November 15, 2016

 
Now more than ever we must stand as an example of how creativity and industry can respond to hatred.

— CanadianScreenAwards (@Academy_net) November 15, 2016