Academy Talks: In the Room with Feature Film Distributors
Presented by Boat Rocker Media
Our panel discusses the future of feature film distribution in Canada: tips and tricks to pitching and selling your next project, what distributors are looking for, how to find the sales agent for your project, and much more.
Tuesday, June 25, 2019
Centre for Social Innovation Spadina
192 Spadina Ave
Toronto, ON M5T 2C2
5:30 PM Registration | 6:00 – 7:00 PM Academy Talks
Free for Academy Members, $30 for Non-Members
RSVP Required to Attend
PANELISTS: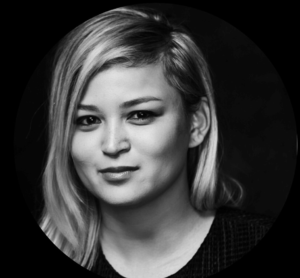 Sardé Hardie | Director, Sales & Acquisitions, Pacific Northwest Pictures
Sardé Hardie is a Toronto based film executive acquiring new content and securing sales on broadcast and digital platforms for Pacific Northwest Pictures. Prior to joining Pacific Northwest Pictures she was at Entertainment One as a Sales Executive within the Film and Television division. In 2018 she helped launch Entertainment One's Diversity & Inclusion council.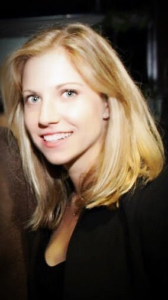 Sarah Timlick | Manager of Sales Distribution, Elevation Pictures
Sarah Timlick is currently the Manager of Sales Distribution and Exhibitor Relations at Elevation Pictures Corp., Canada's newest full-service film and television distributor. Sarah is responsible for overseeing in theatre marketing and leading theatrical sales in both eastern and western Canada, in addition to having worked on the transactional and licensing business. Sarah has been working in the entertainment industry for 10 years, getting an early start in Distribution at Alliance Films straight out of completing her Bachelor of Fine Arts degree from the University of Toronto. Following the acquisition of Alliance Films by Entertainment One (eOne), she went on to continue to manage the same department and has overseen the success of multiple in-theatre marketing/advertising campaigns for various film franchises and AcademyAward-winning films. Sarah serves as the Canadian Association of Film Distributors and Exporters (CAFDE) representative on the OFA Board of Directors and is the youngest executive to be elected as the Chair of the OFA Board of Directors.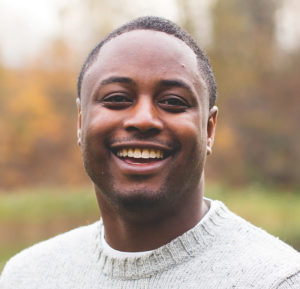 Cameron Worrell | Director, Sales and Operations, D Films Corporation
Cameron Worrell is Director of Sales and Operations at D Films Corporation. He started his career in TV Sales at D Films, managing the portfolios of all Pay TV and Free TV programmers in Canada. Now, with over 8 years of experience in the film distribution industry, Cameron has been involved with all aspects of distribution, focusing on Home Entertainment and Transactional VOD/SVOD sales, Theatrical Booking and Exhibitor Relations, and overseeing the Ancillary distribution business for D Films.

MODERATOR: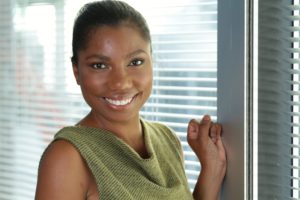 Lea Marin | Producer, National Film Board of Canada
Lea Marin is an award-winning Toronto-based producer with more than 18 years' experience in the industry. A graduate of the Canadian Film Centre's Producers' Lab, Lea joined the National Film Board of Canada as a producer in 2006. Her most recent film credits include Charles Officer's Unarmed Verses, which won the Best Canadian Feature Documentary Award at Hot Docs 2017.  Other credits include Chelsea McMullan's My Prairie Home, and Astra Taylor's Examined Life. Lea recently completed production on Taylor's follow-up to Examined Life, the feature doc, What Is Democracy? which premiered at TIFF 2018, and is currently in production onThroat, a co-collaboration between filmmaker Chelsea McMullan and artist/activist Tanya Tagaq.