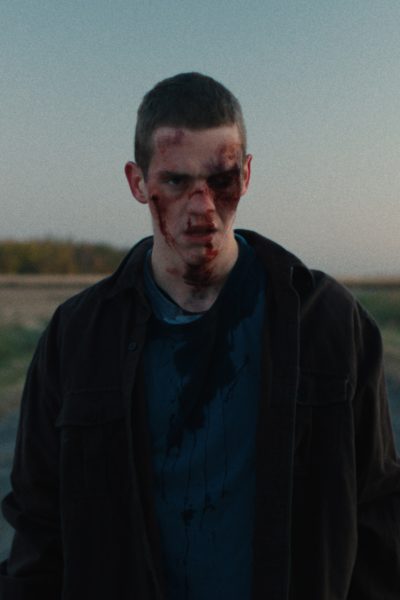 The Noise of Engines | Le bruit des moteurs
Alexandre, an instructor at the Canadian customs college, returns home to his small town after his employer places him on compulsory leave. As he forms a new friendship with a female Icelandic drag racer, he finds himself under surveillance by police investigators trying to get to the bottom of the sexually explicit drawings that have been troubling the town.
Alexandre, un formateur pour l'armement des douaniers canadiens, retourne à son village natal après avoir été diagnostiqué par son employeur pour sexualité compulsive. Alors qu'il se lie d'amitié avec une pilote de course islandaise, le protagoniste se voit placé sous surveillance par des enquêteurs de la police qui travaillent à faire la lumière sur une affaire de dessins à caractère sexuel qui trouble la paix au village.
Nominees:
Philippe Grégoire