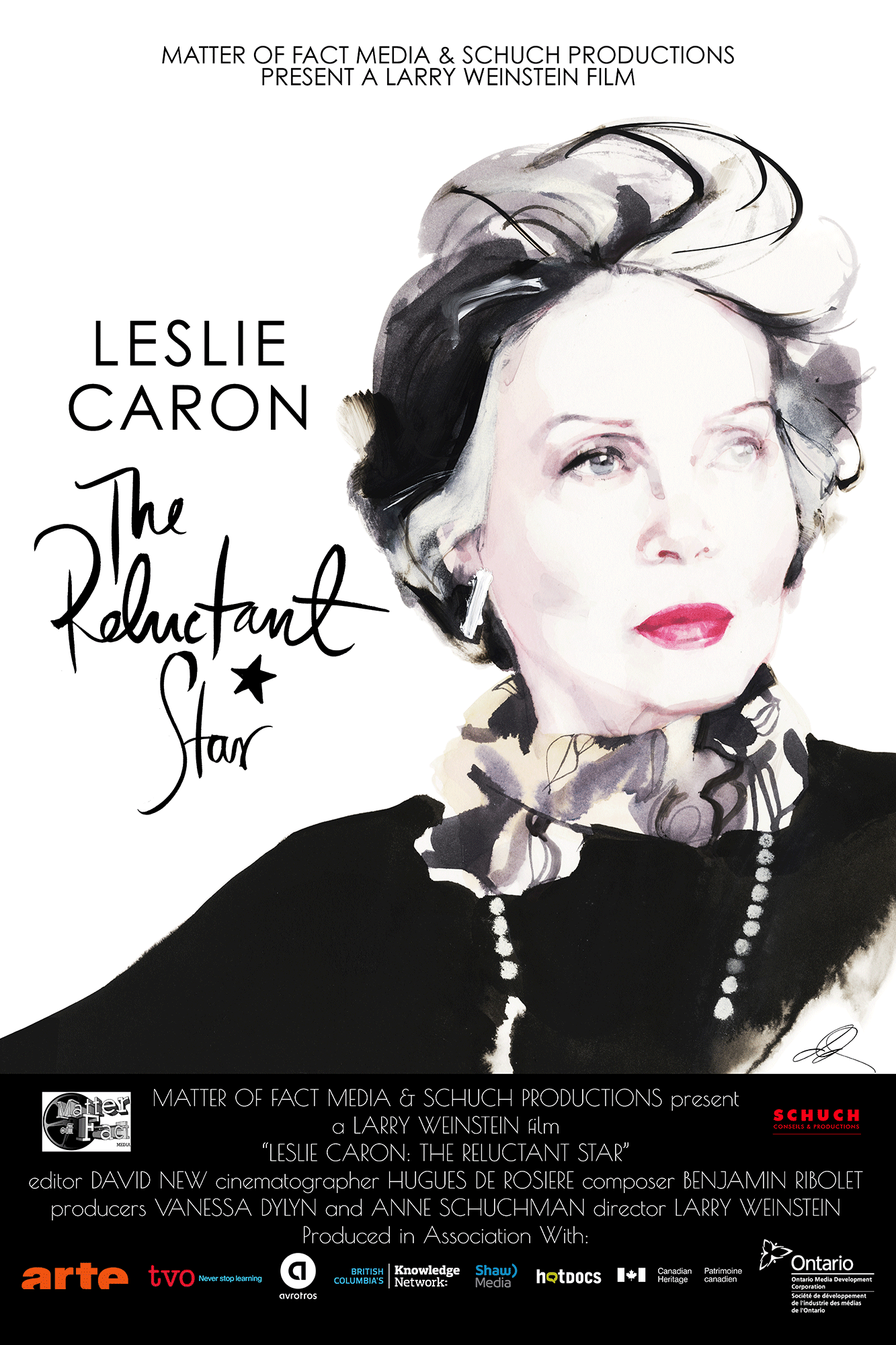 Leslie Caron: The Reluctant Star
Synopsis:
Leslie Caron, living legend and beloved star of Gigi and An American in Paris, reveals secrets of her work and life. Discovered by Gene Kelly when she was a teenager, she became one of the great talents in the worlds of film, dance, and theatre, still performing to this day.
Broadcaster:
TVO (TVO)
Production Company:
Matter of Fact Media Inc.