Position Your Brand in the Spotlight
Partners of the Academy reach approximately 500,000+ directly engaged constituents and benefit from the Canadian Screen Awards' annual broadcast reach of over 2.6 million nationwide.
For more information on partnership with the Academy, contact us at mdisney@academy.ca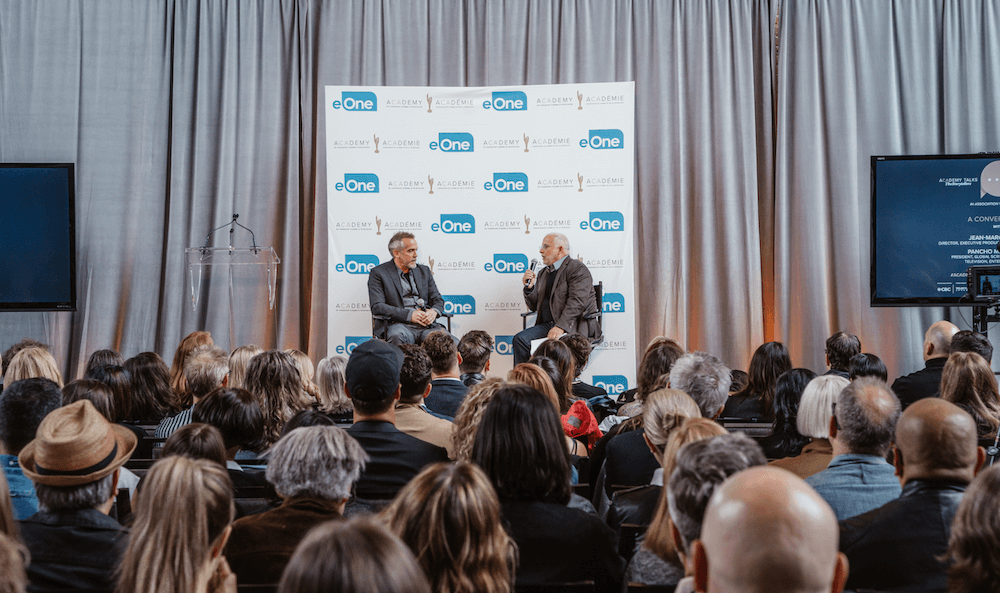 Exposure for Academy partners is year-long, and culminates in Canadian Screen Week each March in Toronto. A highlight in the country's cultural events calendar, Canadian Screen Week welcomes 7,000+ professionals from across the country to participate in two dozen events over 7 days, honouring the year's best achievements in Canadian film, television, and digital media.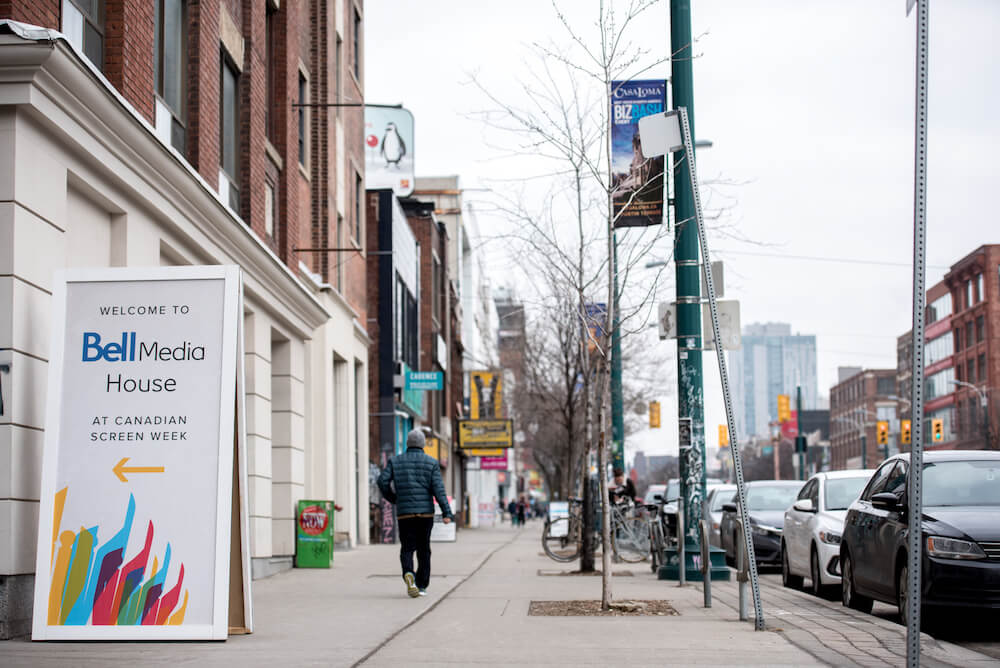 Garnering 451 million media impressions annually, the Academy engages an audience comprised of industry leaders, emerging creators, and fans of Canadian content. A partnership with the Academy will provide integrated visibility for your brand through a customized approach that meets your unique marketing objectives. Strategies include:
Event Sponsorship
Engagement with Fans of Canadian Content
Connecting with the Industry (including 4,500+ members coast-to-coast)
Supporting and Developing Emerging Talent
On-site Access to Canadian Screen Week attendees, including top talent, industry VIPs, government representatives, and screen-industry professionals of all stripes