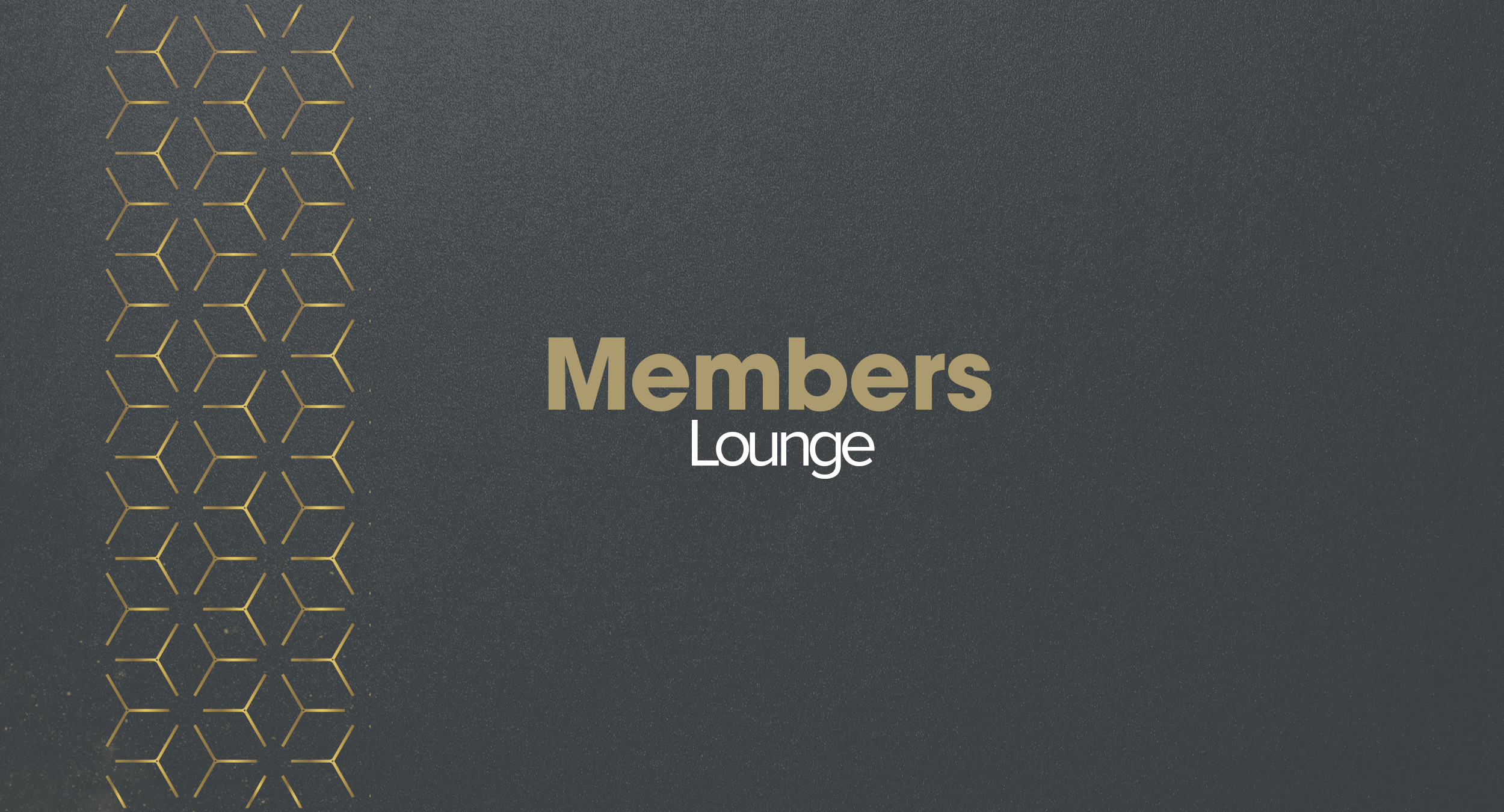 Mark your calendars and join us for the 2020 Members Lounge during Canadian Screen Week from Monday, March 23, 2020 to Friday, March 27, 2020.
The Members Lounge offers an ideal setting for professional development during Canadian Screen Week. Featuring cutting-edge programming with over 75 speakers and 25 industry sessions, the Members Lounge leads the conversation with Canadian creators and executives.
The Members Lounge also serves as a hub for members attending Canadian Screen Week, offering free WiFi, meeting room space, complimentary coffee, lunch, and daily networking cocktails. Access is free for all Academy members.
The 2019 Members Lounge took place from March 26 to March 30, 2019. Take a look at the 2019 programming for highlights from last year's Lounge.