On September 6, Toronto will be a city consumed with hosting duties as its world-renowned International Film Festival begins. Whether you're a festival vet or a TIFF rookie, the talent this season will surely blow you away. From stunning on-screen artistry to bone-chilling scripts, you'll be hard-pressed to find a flick that won't move you to your core.
And several of them will represent Canada on the world's stage.
A huge (and growing) community of skilled filmmakers, the 2018 TIFF lineup is packed with Canadians. Scrolling through the newly-finalized lineup proves it. But we noticed something which you likely didn't: many of them are friends (read: former nominees and winners) of the Canadian Screen Awards.
Here, some of our alumni that you'll find on-screen at TIFF, plus a glimpse at the extraordinary work that got them there.
7A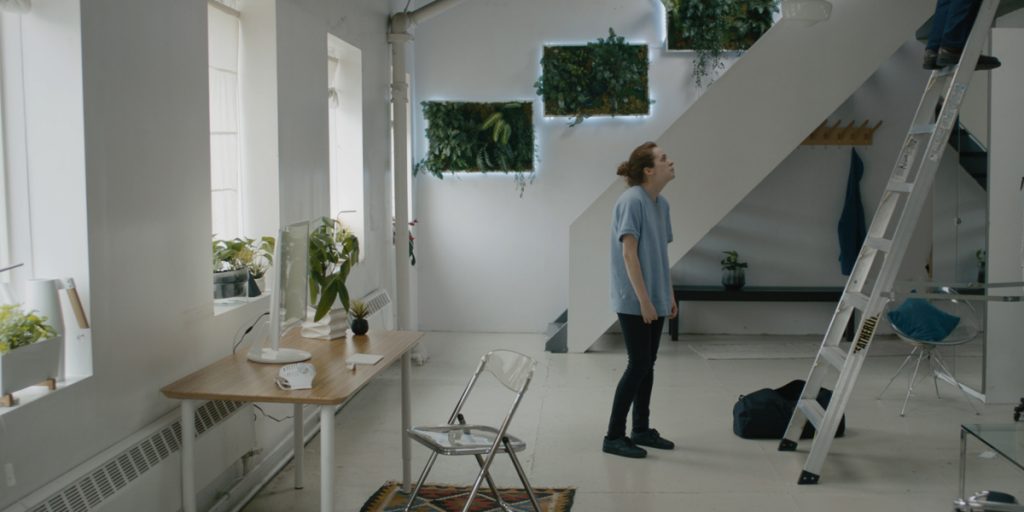 Winner of the Canadian Screen Award for Best Live Action Short Drama in 2016, Zachary Russell is back with a thrilling short that takes place in a single, stark studio apartment. A woman is recording a video in her home when she's interrupted by a maintenance worker, forcing her to see that she wasn't as alone as she once thought. The music alone is enough to give you goosebumps.
Anthropocene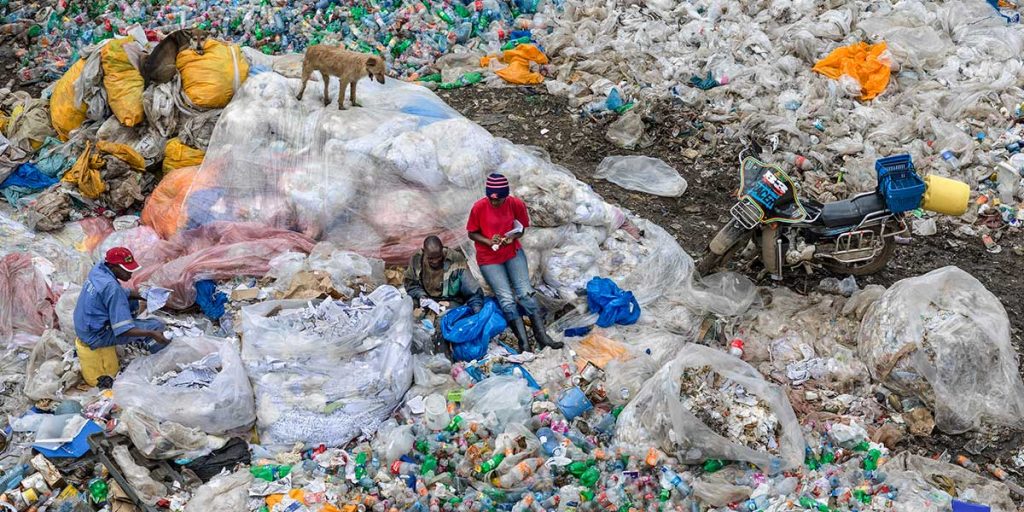 There's no doubt that humans are permanently changing the earth. Anthropocene brings that change to the fore in a way one can't ignore. The film will see its world premiere at TIFF—and, since it's the brainchild of Jennifer Baichwal, Nicholas de Pencier, and Edward Burtynsky—we're going to be first in line. Baichwal and Burtynsky won the Canadian Screen Award in 2014 for Watermark.
Paseo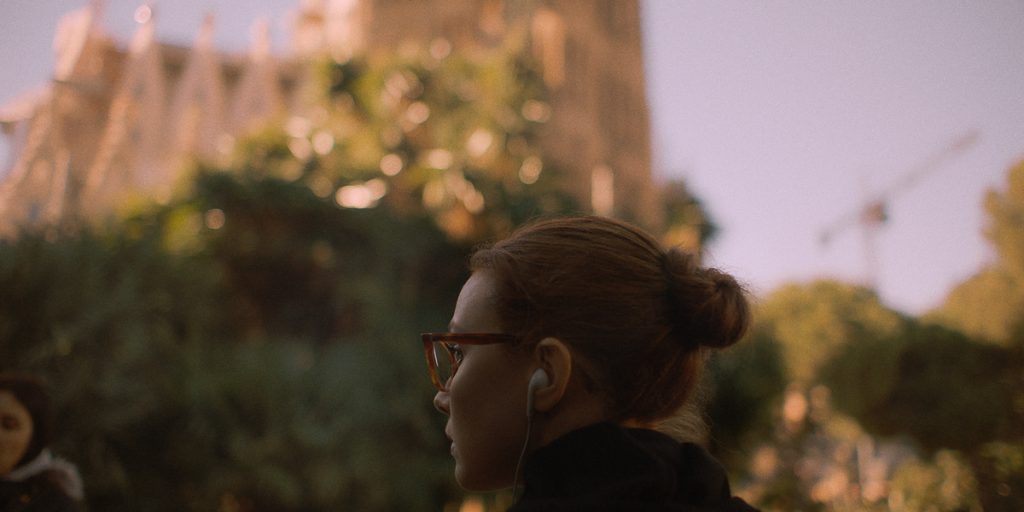 Also premiering for the first time at TIFF, the eerie and stunning Paseo tells the story of a young woman, unsure of her place in the world, travelling to Barcelona in search of purpose and fulfillment. Director Matthew Hannam has won two Canadian Screen Awards for his work: Best Picture Editing in a Comedy or Variety Program or Series in 2015 and the award for Achievement in Editing in 2014.
Prosecuting Evil: The Extraordinary World of Ben Ferencz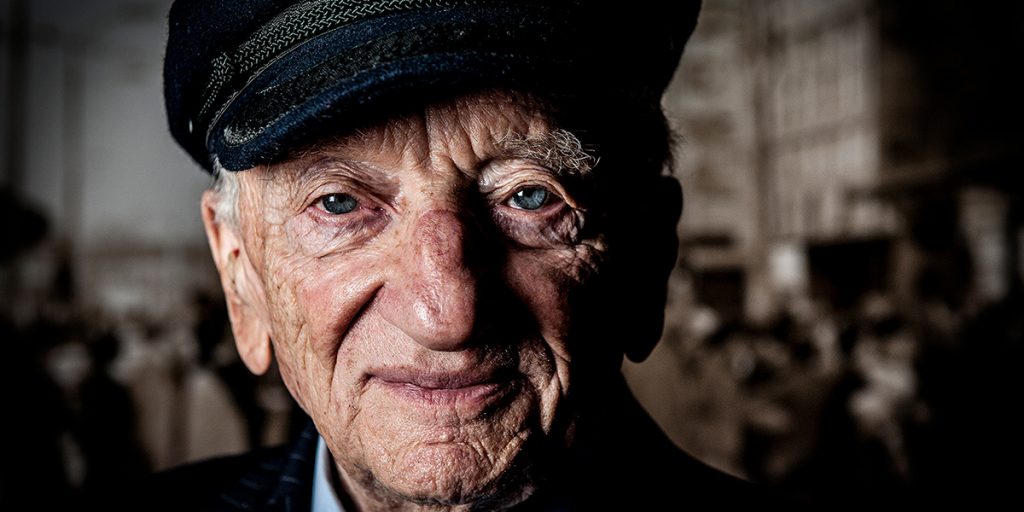 Ben Ferencz is the last surviving prosecutor of the Nuremberg Trial, and he's also the focus of Barry Avrich's newest documentary. Avrich, who has won two Canadian Screen Awards for Best Performing Arts program (once in 2016 and again in 2017), follows Ferencz in his continued crusade for law and peace.
Sharkwater Extinction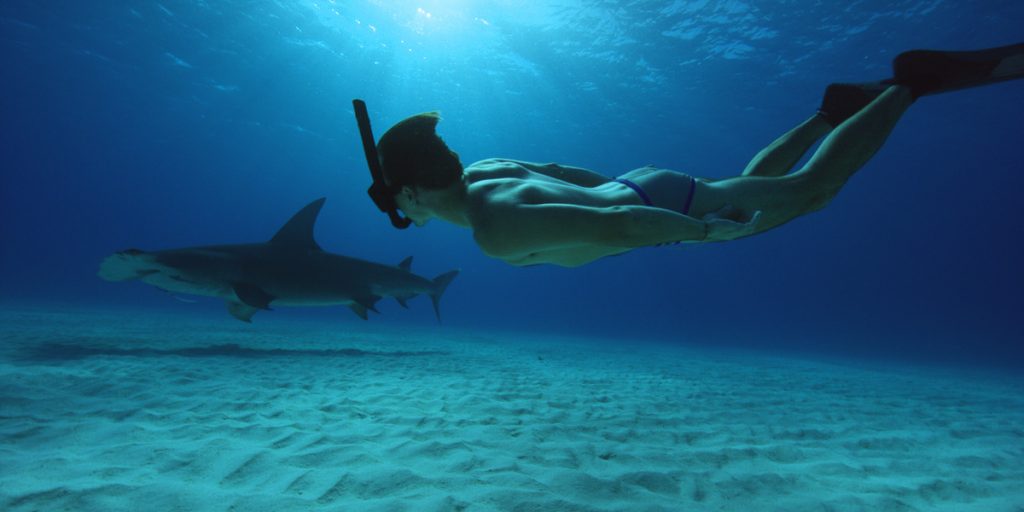 An extremely special documentary to TIFF, Sharkwater Extinction is the last work of the late filmmaker and conservationist Rob Stewart. The exposé takes aim at the illegal shark-fin industry in an effort to show viewers how detrimental the practice is to the species. While filming Sharkwater Extinction in 2017, Stewart was on a dive in the Florida Keys when he suffered from hypoxia (or a lack of oxygen) and died. The Canadian Academy and the Canadian Screen Awards honour Stewart for his work and his commitment to environmental causes with the Rob Stewart Award for Best Science or Nature Documentary Program or Series, inspiring further generations of filmmakers to carry on Stewart's legacy.
The Death and Life of John F. Donovan
With some major names on the docket—including Kit Harington, Natalie Portman, Susan Sarandon, Kathy Bates, Thandie Newton, Jacob Tremblay, and Ben Schnetzer—The Death and Life of John F. Donovan is one you can bet most TIFF goers will want to see. The film is a drama about a young man who revisits his childhood relationship with an infamous American TV star, and the revelations that follow. Canadian director Xavier Dolan has won or been nominated for 14 Canadian Screen Awards.
The Fall of The American Empire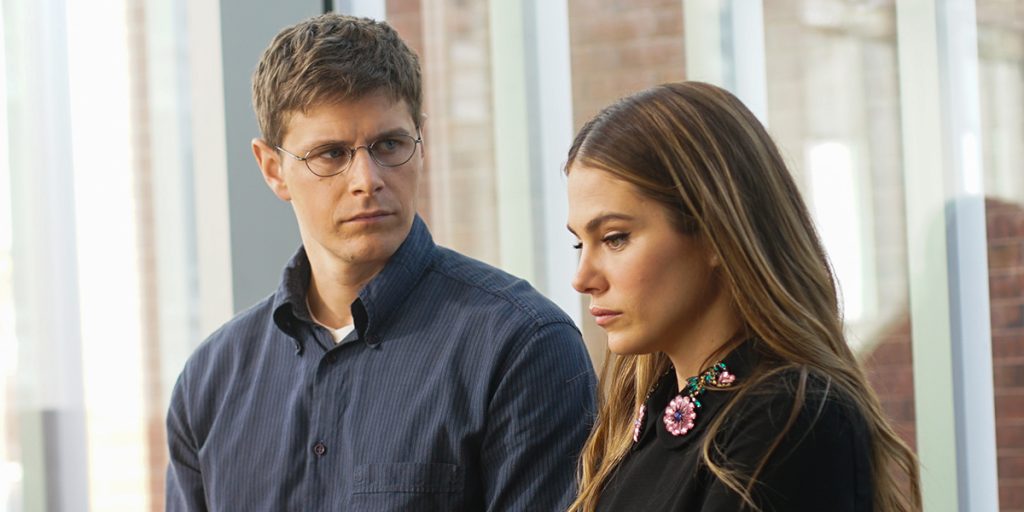 Another highly anticipated special presentation during the festival, The Fall of the American Empire follows a man whose life changes forever after he finds two bags of cash stolen during an armed robbery. Director Denys Arcand is a staple on the Canadian film scene, winning three Canadian Screen Awards for Best Screenplay as far back as the year 1987.
The Grizzlies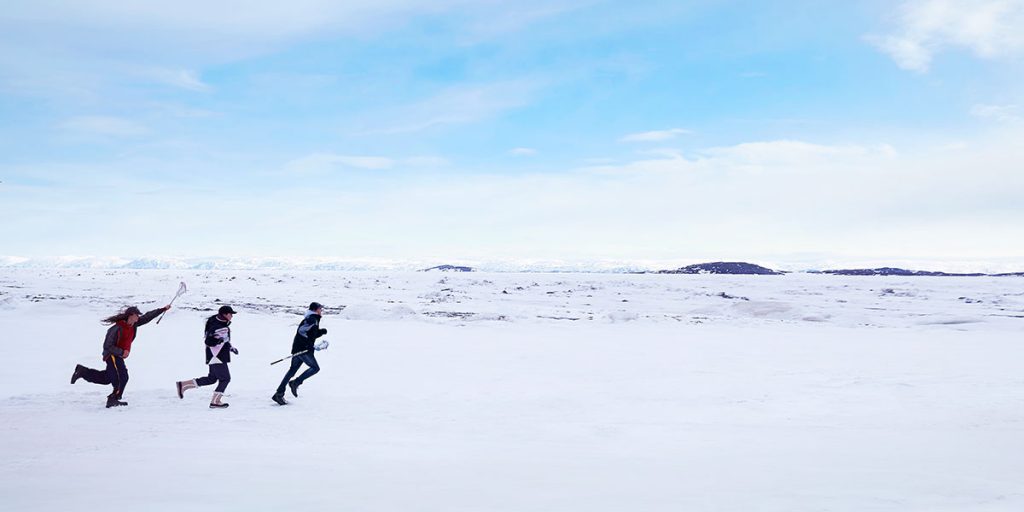 Following Inuit youth as they find confidence through the sport of lacrosse, Miranda de Pencier makes a stunning feature directorial debut—which comes as no surprise to us, especially after her third Canadian Screen award win earlier this year. The Grizzlies is a must-see, bringing to life a creative collaboration between De Pencier and Inuit producers Alethea Arnaquq-Baril and Stacey Aglok MacDonald. According to the TIFF Canadian Features Programmer Danis Goulet, forty percent of this year's films were directed by women.
The Hummingbird Project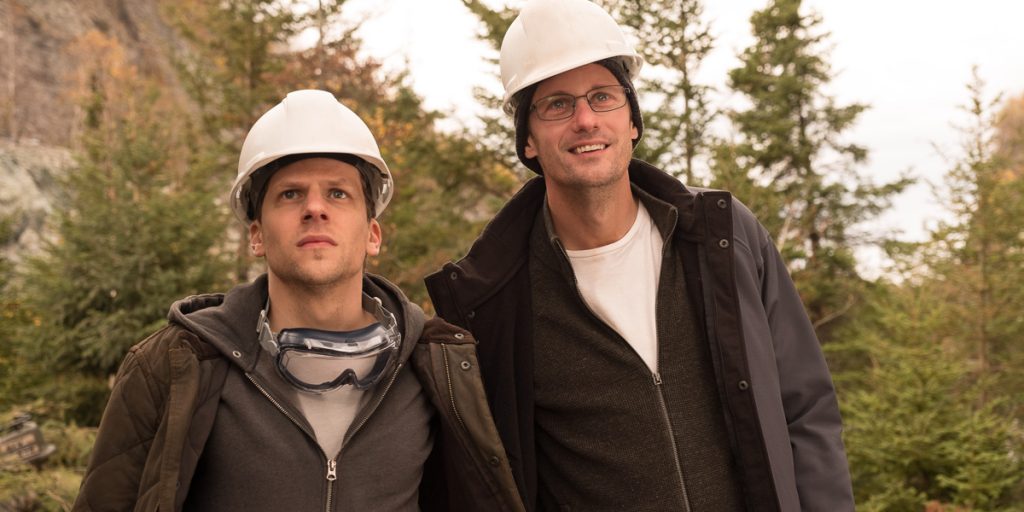 Kim Nguyen previously won two Canadian Screen Awards—Achievement in Direction and Best Original Screenplay—for his 2012 film War Witch. He's back again to artfully tell the wild tale of two cousins dying to get rich quick. Played by Hollywood regulars Jesse Eisenberg and Alexander Skarsgard, the cousins plan to build a thousand-mile-long tunnel from Kansas to New Jersey as a means to have an advantage over the New York Stock Exchange.
Through Black Spruce
Through Black Spruce tells the story of a young Cree woman who flees from her remote home in Northern Ontario for Toronto, and who later vanishes. Directed by Canadian Don McKellar—who has won the Canadian Screen Awards for Best Screenplay, Direction in a Comedy Series, and Best Performance by an Actor in a Continuing Leading Comedic Role, among other nominations—leads a fearless marquee cast made up of Tanaya Beatty, Tantoo Cardinal (recipient of the Canadian Academy's 2017 Earle Grey Award), Brandon Oaks, and Graham Green.
In short, TIFF 2018 is brimming with Canadian talent. From piercing mysteries to astute documentaries and inventive fictional narratives, this year's lineup has films from creators in every corner of the true north. So not only will TIFF have the world watching Toronto, but the rest of the country, too—one excellent Canadian-made film at a time.
Written for the Academy by Meghan Collie
Illustration designed for the Academy by Orest Kus.
Photos courtesy of TIFF.